It was claimed that Trump obtained information about the love life of the French leader through intelligence. It is also stated that the former President of the USA shared these with his close circle.
A striking claim has been made about the former President of the USA, Donald Trump.
FBI agents seized some documents during the raid on Trump's home in Florida.
It is said that among those documents is the file called "info re: President of France", which contains information about French President Emmanuel Macron.
"Has illegal information about Macron's love life"
According to the news in Rolling Stone magazine after the house raid, Trump has information about Macron's sexual life.
Pointing to two sources on the subject, "Trump told some of his closest colleagues during and after his time in the White House that he knew illegal details about French President Emmanuel Macron's love life." it was said.
Trump: I learned through intelligence
It was noted that Trump claimed to have learned the details through intelligence that he saw or was informed about.
On the other hand, the Guardian's Trump bragged about having 'intelligence' about Macron's sex life According to the news titled, it remains unclear whether the documents seized during the operation organized by the FBI are related to Macron and his private life.
Embassy of France made a statement
It is also unclear whether the documents seized at Mar-a-Lago were obtained from US intelligence and marked as classified.
A spokesperson from the French Embassy, "We do not comment on legal proceedings in the United States. The embassy has not requested any information from the administration regarding documents seized at the home of former President Trump." said.
The US State Department and Trump's office have yet to make a statement on the matter.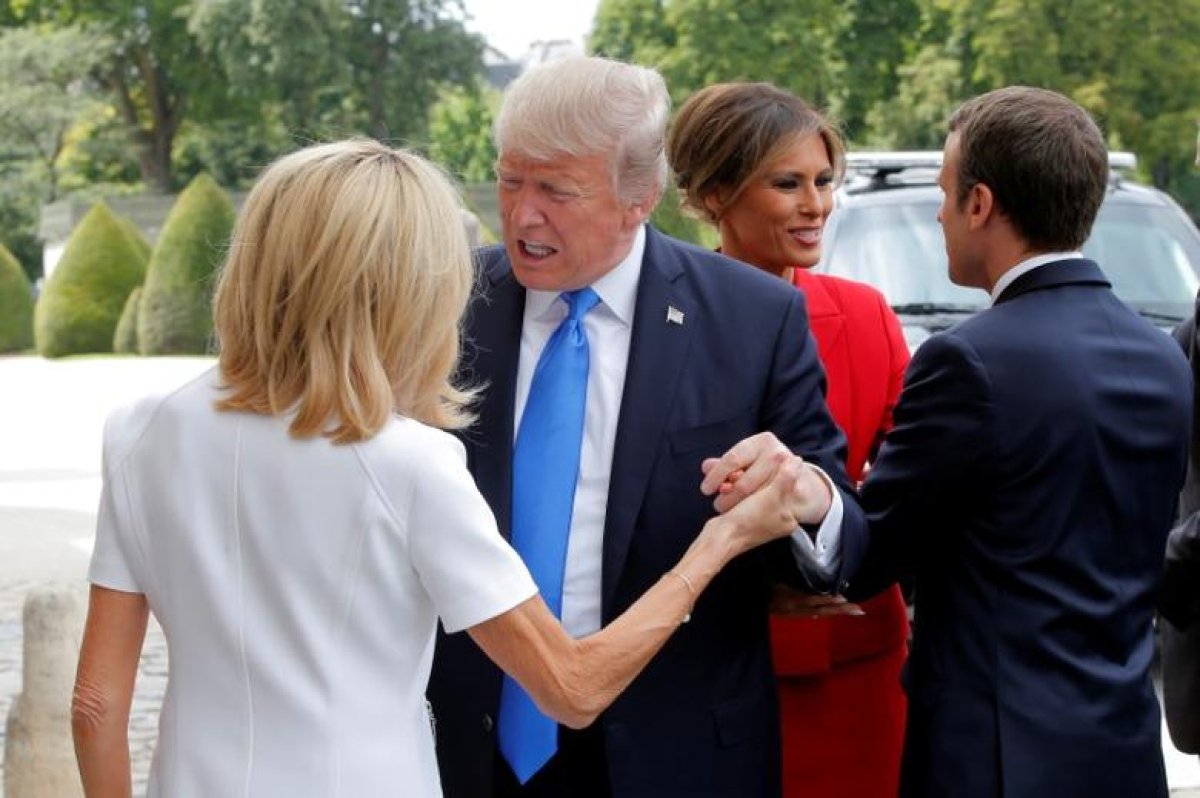 Macron's invitation in 2017
Emmanuel Macron invited Trump to the Bastille Day military parade in 2017, two months after he was elected President of the United States.
Relations between the two leaders deteriorated in a short time, especially after Macron failed to persuade Trump to stay in the nuclear deal with Iran.
Trump: Macron is a troublemaker
The two also disagreed over Trump's immediate order to withdraw his troops from Syria and his distrust of NATO.
In December 2019, Trump, while addressing a group of UN ambassadors, described Macron as a "troublemaker".