world
Doctor shortage in France: Tail meters found
The shortage of doctors in France, a European country, came to the fore again. There was a long queue at the door of the doctor who had just arrived in Mayenne.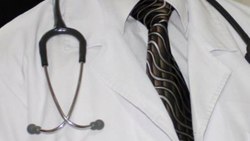 France continues to lag behind in the healthcare sector.
Due to the lack of doctors and health workers, many cities closed the emergency departments of hospitals.
The state of the health sector came to the fore once again, with a new doctor taking office in Evron district of Mayenne province.
Queue for new doctor
When the residents of the district, who learned that the doctor had come, flocked in front of the health center, a queue of meters formed.
Country's Bleu Mayenne radio announced on its Twitter account that more than 120 people lined up outside the Evron Health Center in the afternoon to sign up for the new doctor who moved to the city.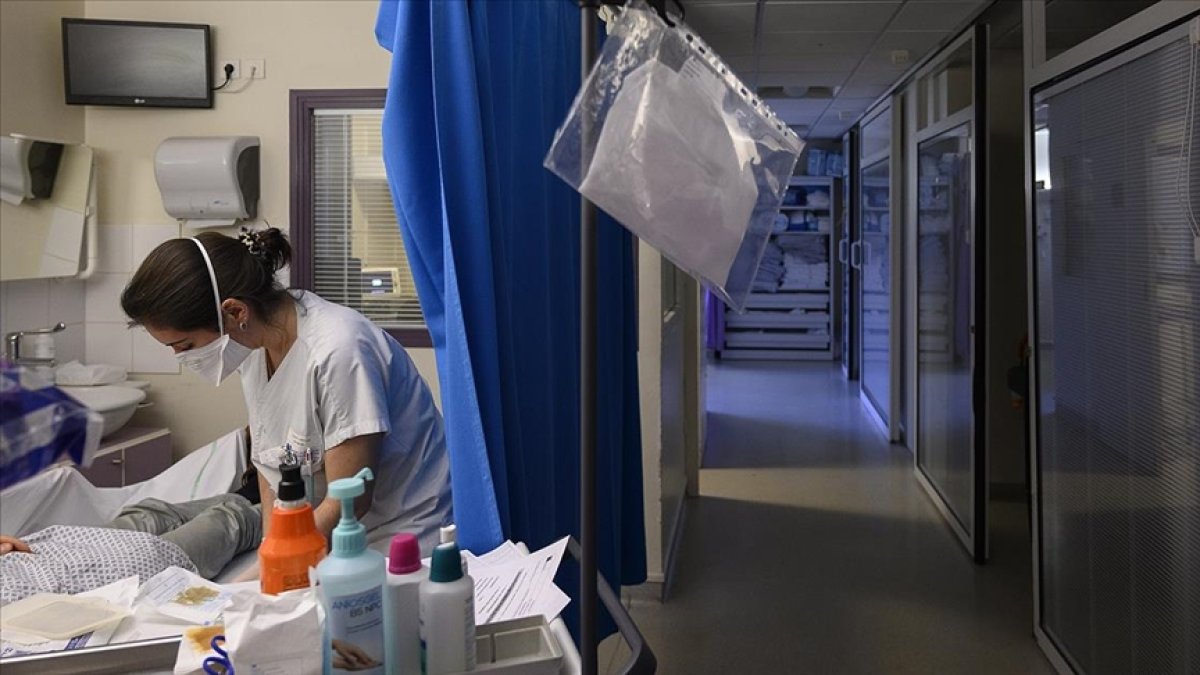 Many doctors have retired
Ouest France website also stated that in many regions around Evron, it is difficult to find even a general practitioner due to the retirement of health workers.
It is stated that the same situation prevails in most of the rural areas in the country.
"France became a third world country"
Left-wing French politician Jean-Luc Melenchon, referring to the events, from his Twitter account, "Thanks to Macron, France became a third world country. Famine, disorder, need for everything." used the phrase.
"How can the shortage of doctors be better explained with photographs"
French MP Damien Maudet criticized the situation, stating that the French state did not respect the constitution in the face of medical shortages and the closure of emergency services.
Guillaume Garot, Member of Parliament for Mayenne "How can the shortage of doctors be better explained with photographs?" He shared his statement and called for a solution by reacting to the meter-long queue.
According to the news of AA, hospitals in many cities announced that they closed their emergency services due to the density and lack of personnel experienced with the Kovid-19 outbreak in France.