technology
Doctor Demet's space journey – Breaking News
class="medianet-inline-adv">
Turkey's space prominent scientist, ITU Faculty of Aeronautics and Astronautics, Dr. Demet Cilden GulerHe was born to a military father and a teacher mother. His interest in space started in his childhood. After living in many different cities as a civil servant, he won the Faculty of Aerospace Engineering at ITU and settled in Istanbul. 31-year-old Demet Çilden Güler talked about her interest in space, her student life and her success story:
MY MIND WAS IN THE AIR
"I have been very interested in space since my childhood. I was a kid who was interested not only in space but also in painting and writing. Cards about the planets were given in the Science Child Magazine. I would look into these and collect them. My love of space started during this period. However, I think that being interested in painting and writing also has positive effects on academics. To be an academic, you have to love writing. I also need to visualize my work. Because space is a space that no one has seen before. The combination of these three fields works for me in space studies.
class="medianet-inline-adv">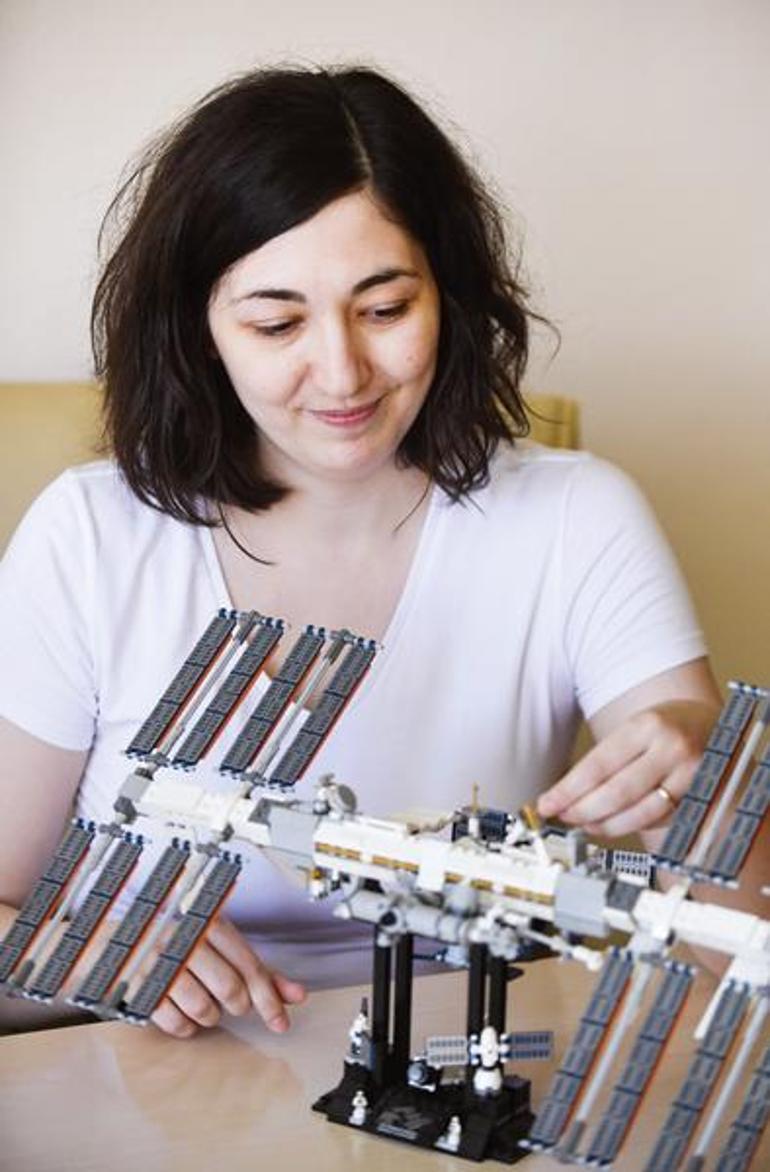 I PUT ON MY HEAD IN HIGH SCHOOL
Since my high school years, I have set my mind to be an aerospace engineer. While I was at university, I did many internships. Our internships are usually in defense industry companies. Roketsan, Aselsan We have internship opportunities in companies such as Apart from this, I also did internships in subcontractor companies in TEKNOKENTs. During this period, I decided that I wanted to stay at the university and become an academician. Because at the university, I would be able to focus on the subjects that I was curious about."
THE MAGNETIC OF THE PLANETS
Güler, who also completed her master's and doctorate degrees at ITU, expresses her work that has made its name in the history of science as follows: "I work on the orientation of space vehicles. For example, we turn the steering wheel of a car in the direction we want to go. Space vehicles also have such systems. For example, we want to orient the solar panels on our spacecraft towards the sun. But we don't know where the sun is. Writing algorithms to find this is actually the main thing I'm working on. There are some sensors. With these sensors, we both determine the direction and control the direction of the spacecraft. However, the issue that made the main difference in my work was that I noticed a deficiency in the literature. There are some external factors that affect spacecraft.
class="medianet-inline-adv">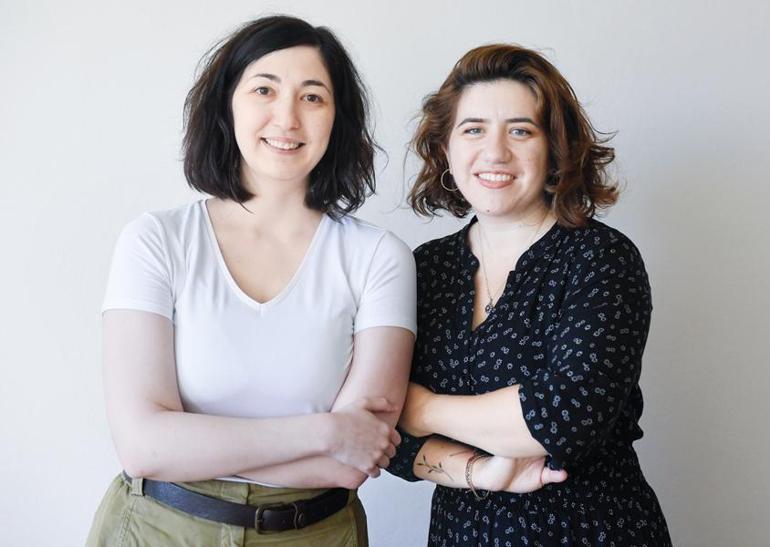 SOLAR STORMS
These disorient the vehicles. It could be solar storms, it could be the interplanetary magnetic field. I've researched cases where these affect the spacecraft by affecting the earth's magnetic field. They were not subjects that were studied much in world literature. My thesis is, 'There are models for this, how can we integrate this into trend estimation?' he asks. That was one aspect of my work. These external factors greatly disorient the spacecraft. To identify these factors and make these calculations. Another aspect of my work was to investigate the disruptive effects of the sun's rays, reflected from any planet, on spacecraft. I studied these two external factors."
class="medianet-inline-adv">
WORKED IN USA FOR UAE
Güler, who has been working on the mathematics part of the job at Tampere University in Finland for 4 months, has designed algorithms for spacecrafts here. Afterwards, he did research at the University of Colorado in the USA for a year and had the opportunity to try his work on the spacecraft himself: "The place I went to at the University of Colorado was a working laboratory directly at my location. A spacecraft of the United Arab Emirates was designed and sent from there the year I was there. Algorithms were also done there. So I wrote an algorithm for that spacecraft, and there I had the opportunity to work directly with the spacecraft."
DREAMS COME TRUE
class="medianet-inline-adv">
I bring the subject to the Turkish Space Agency: "Turkey was supposed to have a space agency. I am very happy with this belated result. International studies that used to be done through TUBITAK are now done through the agency. There is a spacecraft to be sent to the moon. A rocket is being designed. There are also certain collaborations with ITU. A technology has been developed that allows Space X's launch vehicle to be reused. Turkey can achieve scientific achievements if big investments are made." Regarding Turkey's plan to send people into space, Güler says: "Of course it can be done. However, these studies require a long time, budget and hard work. If the work on this business is carried on with determination, of course, I think these dreams will come true."
.