Queen of Denmark, Margrethe II, became the longest-reigning person in Europe after the death of Queen Elizabeth II of England.
Queen Elizabeth II, who lost her life, continues to be at the top of the world agenda.
Queen Elizabeth II, who died at the age of 96 at Balmoral Castle in Scotland, is the longest surviving person in British history, and has seen 15 British prime ministers during her 70-year tenure.
After the death, which deeply upset the people of England, another name with the title of Queen became the agenda.
Margrethe II, first queen of Denmark
Queen of Denmark, Margrethe II, came to the fore as the longest-reigning person in Europe.
She also became the only queen to reign with Elizabeth's death.
Margrethe, who ascended the throne after her father, Frederick IV, who passed away in 1972, has been ruling for 50 years.
Increased support for monarchy
While the support rate for the monarchy in Denmark was 45 percent, this rate increased to 80 percent with Queen Margrethe the 2nd.
Along with Margrethe, the Danish monarchy is known today as one of the most popular monarchies in the world.
In the country where a grand celebration was planned to celebrate her 50th year on the throne, the scope of the celebrations was narrowed due to the death of Elizabeth II.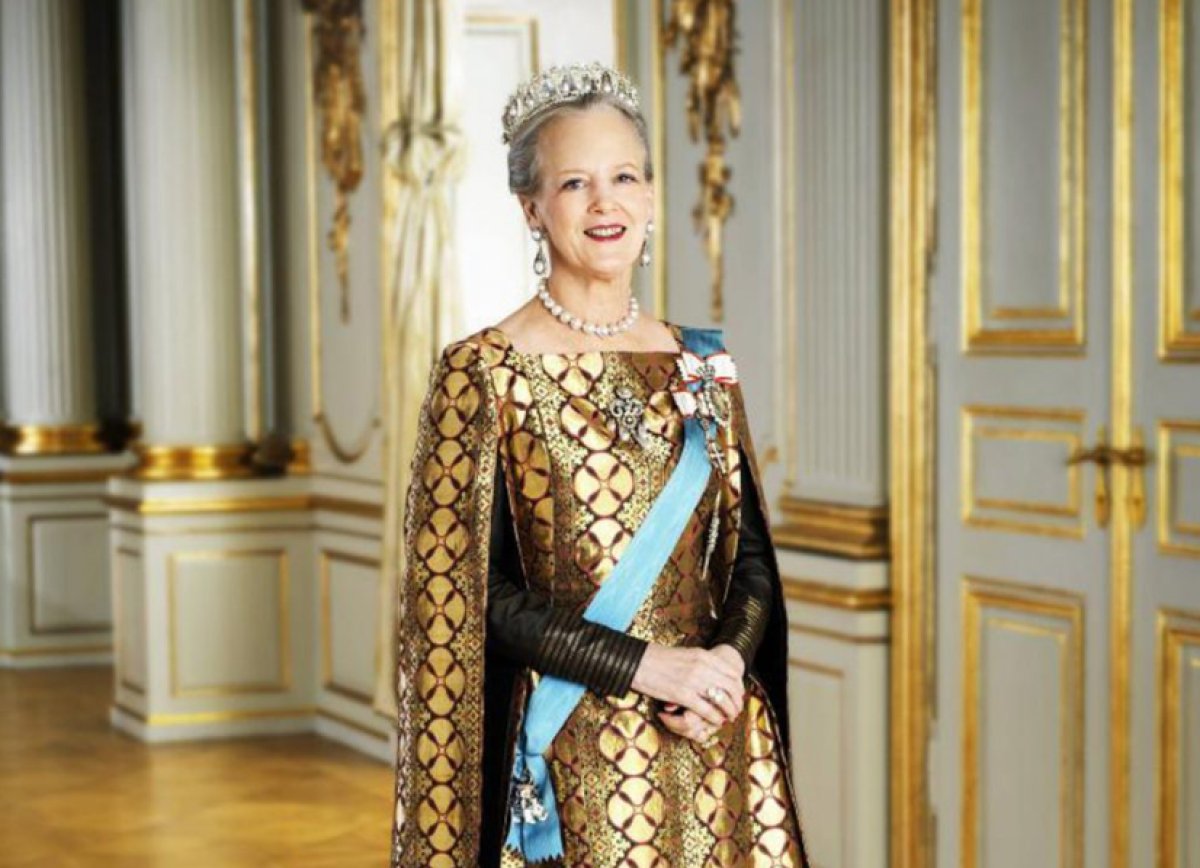 The first queen of the country
Born on 16 December 1940 in the capital Copenhagen, Margrethe the 2nd became the country's first queen when she ascended the throne.
According to the transfer of AA; While it was not possible for women to take the throne in Denmark when she was born, this law was changed with a referendum in 1953 and Margrethe the 2nd, the eldest of the 3 sisters, became the person who took the throne.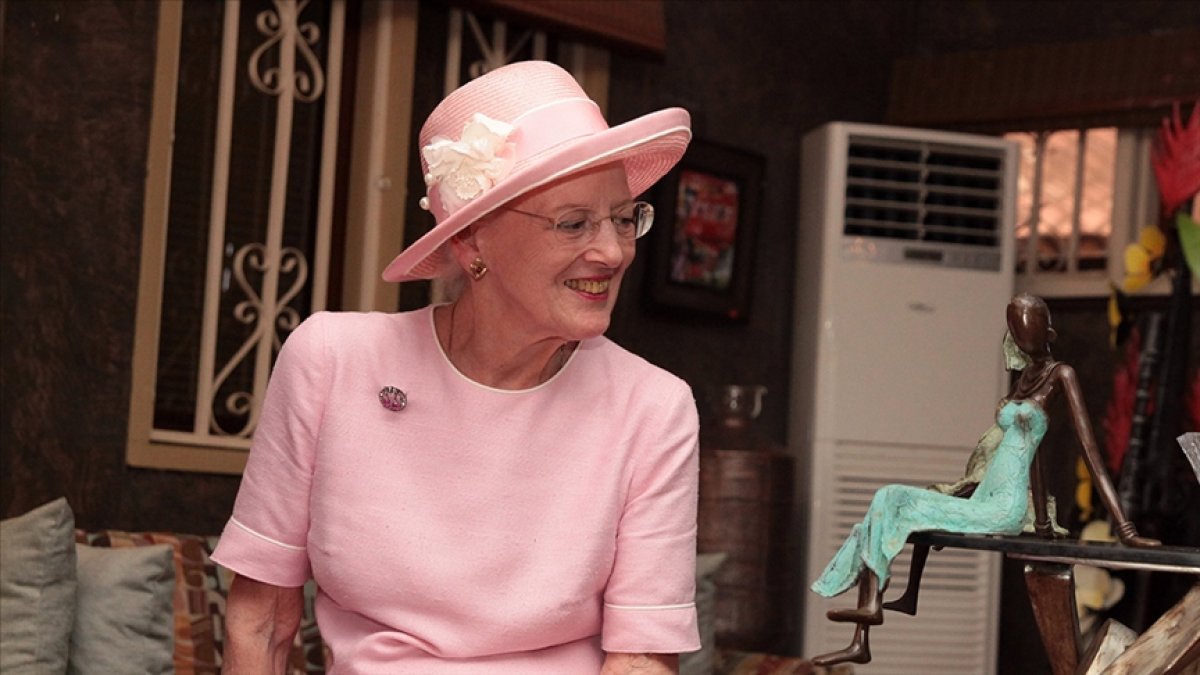 Second name Carl 16. Gustaf
On the other hand, the second longest-reigning person in Europe was Carl 16th Gustaf of Sweden, cousin of Margrethe II, who has been king for 48 years.