world
Death of 16-year-old girl in Iran sparks anger
The body of 16-year-old Nika Shakarami, who disappeared on the 10th day of the Mahsa Amini protests, was found with her skull broken. The young girl was kidnapped by the police and quickly buried.
After Mahsa Amini died on September 13 after being detained in Iran, the anti-regime protests in the country flared up on the 19th day due to a second case.
Nika Shakarami, 16, went missing after attending a demonstration in Tehran on September 20, after telling her friend she was being followed by the police.
skull crushed
The young girl's body was brought to her hometown of Khorramabad 10 days later, with her head crushed and her body full of signs of violence.
A relative of Shakarami said they were only allowed to see her face for a moment to identify the young girl in the morgue.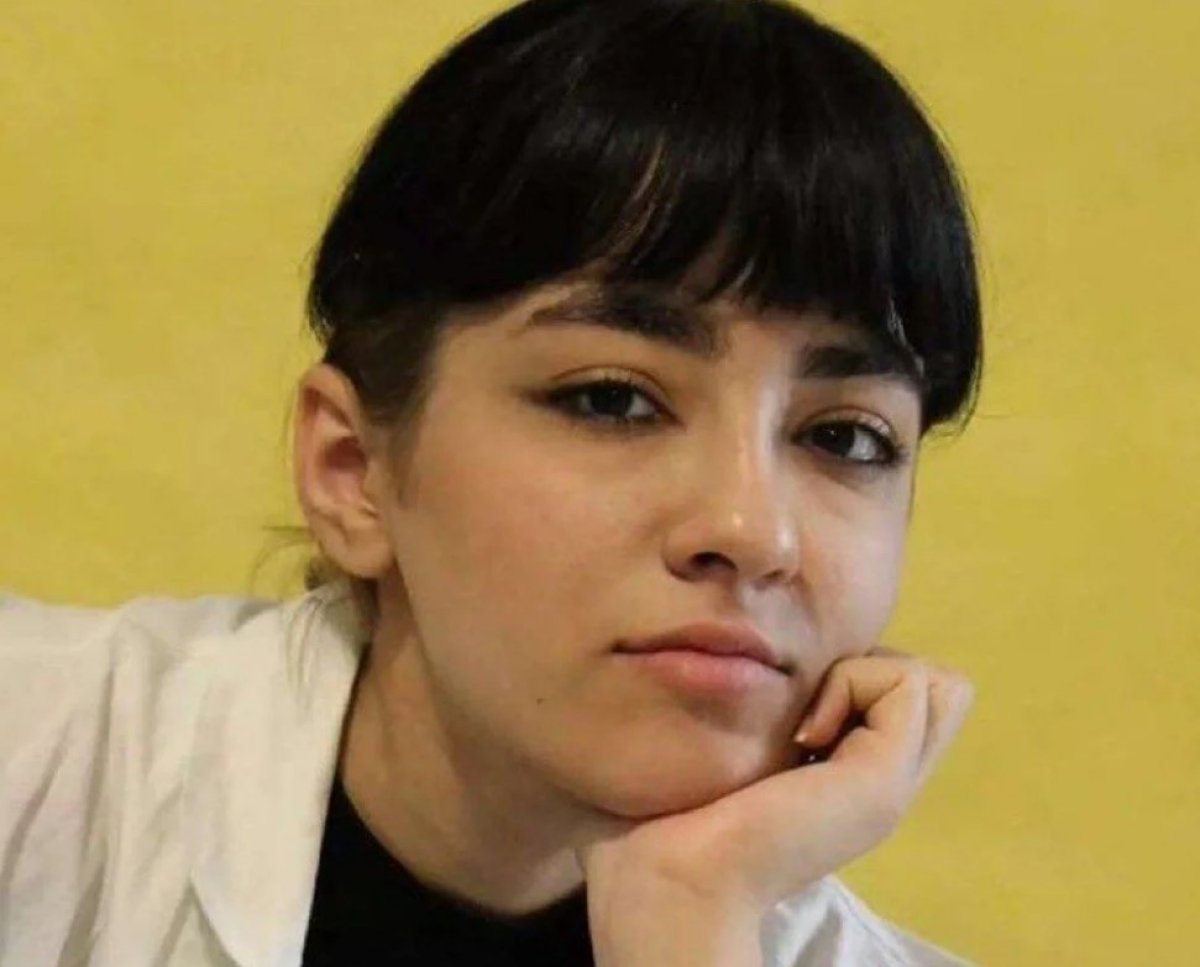 Police kidnapped body from family
According to BBC Persian, the family was preparing to bury their daughter, but the police kidnapped the body and buried it secretly in the town of Veysian.
The fact that Shakarami was secretly buried in a town the day after his 17th birthday raised his hometown of Khurremabad as well.
Hundreds of people gathered at the cemetery, chanting anti-Khamenei slogans.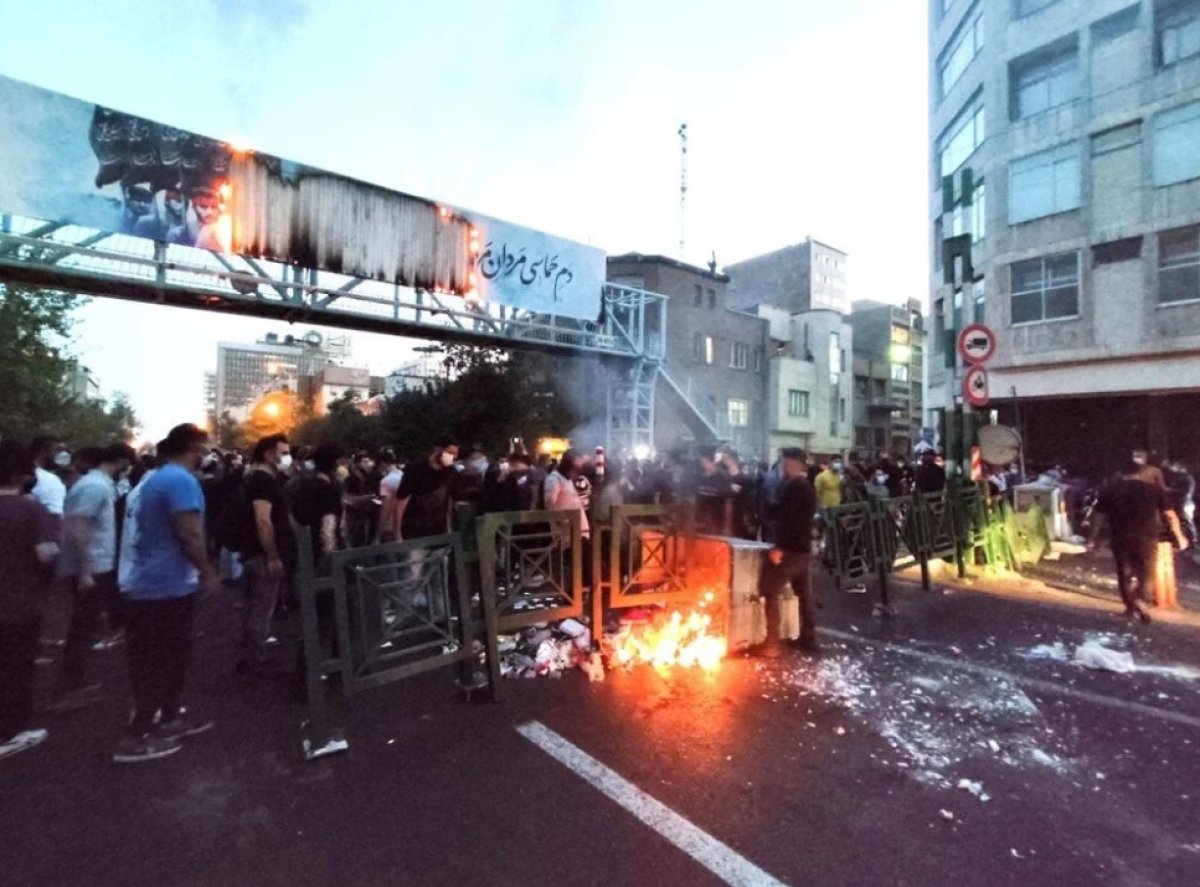 Demonstrations also brought death
The demonstrations, which started after Amini's funeral in her hometown of Sakkız on September 17, spread to many cities of the country.
Iranian state television announced that 41 people, including security forces, lost their lives during the demonstrations.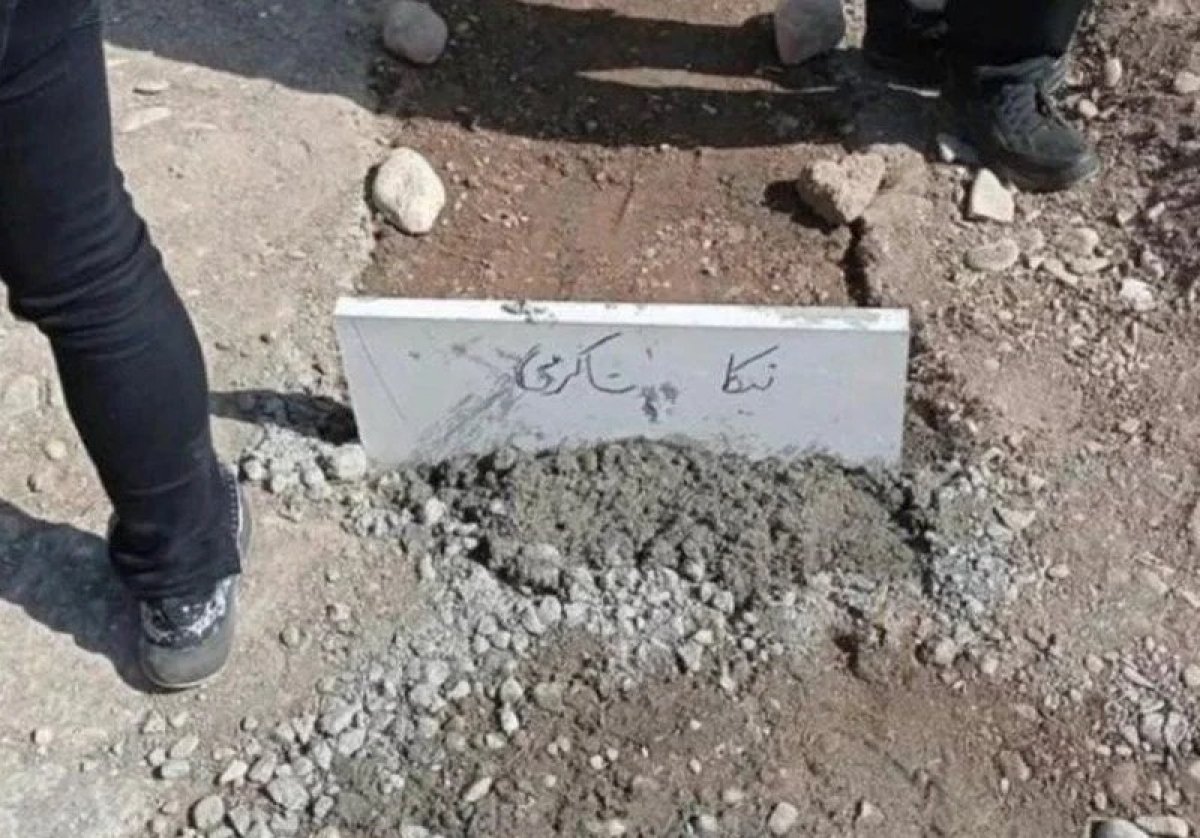 EU to freeze assets of Iranian rulers
French Foreign Minister Catherine Colonna announced that the EU will apply sanctions for the rulers who played a role in the harsh suppression of the protests that started after the death of Mahsa Amini in Iran.
Colonna said the sanctions would include the property freeze and travel ban of the executives in member countries.
Colonna also gave the message that the EU will specifically target senior executives who send their children to Western countries for education.