After new cases in the Asian country, the quarantine application came back. Businesses were closed in Shenzhen.
Measures regarding the coronavirus epidemic, which is stated to have started in December 2019 and are accepted to have spread from the city of Wuhan, China, continue.
As part of its "zero case" strategy, China is implementing drastic measures even in cities with a small number of cases.
Quarantine in Shenzhen
Finally, many businesses in Shenzhen were closed as a precaution. In the city of Dalian, quarantine has been started for millions of people.
This increases the economic uncertainty in the country and delays the start of the academic year for students.
Market warning: Could take a hit
Referring to the importance of technology centers such as Shenzhen, Japan-based financial holding company Nomuro, regarding the quarantine decision, "The markets may take another hit in the next few weeks." said.
Longhua, a district of Shenzhen with a population of 2.5 million, has closed several entertainment venues and wholesale marketplaces. Also, major events have been suspended.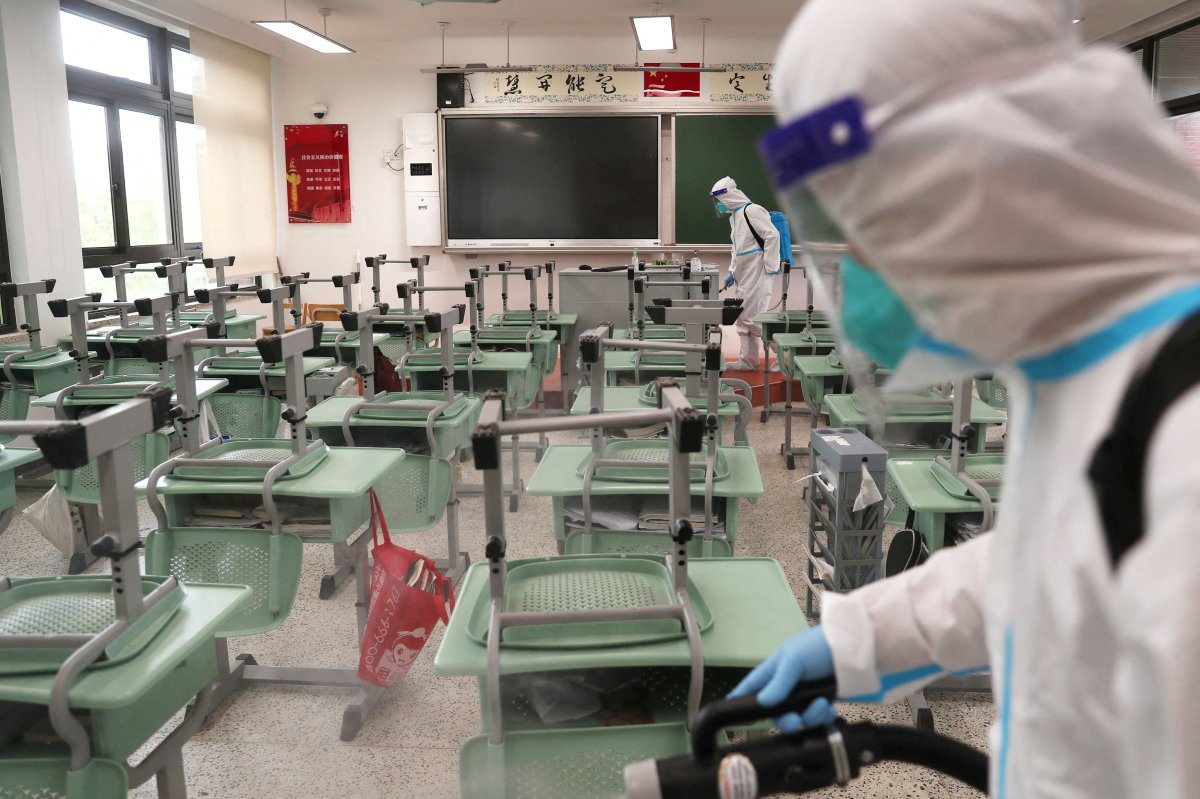 Strict action for homes and restaurants
Longhua officials said people must show a negative test result within 24 hours to enter residences, and restaurants must limit the number of customers to no more than 50 percent of their capacity.
The decision comes after similar measures in Shenzhen that affected more than 6 million people and covered three other districts, Reuters reported.
Case numbers
In mainland China, 1717 infections were detected on August 29, including 349 symptomatic and 1368 asymptomatic infections.