The United States accused North Korea of ​​supplying the Wagner group with missiles for use in Ukraine.
The White House said it would impose broader sanctions against Wagner, arguing that the ammunition supply violated UN Security Council resolutions.
The North Korean administration and Wagner denied the reports.
The British government, on the other hand, said that the number of mercenaries affiliated with Wagner in Ukraine increased from a thousand to 20 thousand.
FIRST DELIVERY HAS REACHED
"Wagner is seeking worldwide arms suppliers to support his military operation in Ukraine," White House National Security spokesman John Kirby told reporters.
Kirby stated that North Korea made the first delivery to the Wagner group in return for the payment made.
The White House said Wagner had purchased missiles from North Korea along with infantry-grade rockets.
According to Kirby, Wagner, who is also in competition with the Russian army, spends more than 100 million dollars in Ukraine every month.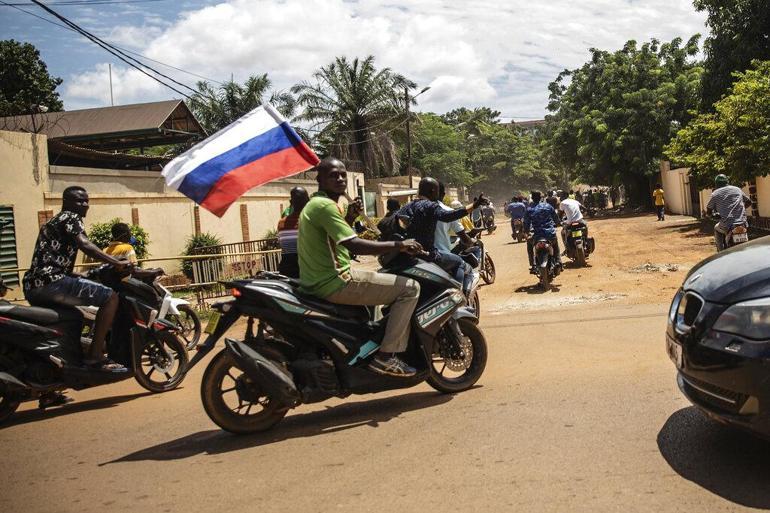 ENGLAND HAS THE SAME OPINION
British Foreign Secretary James Cleverly stated that the UK agrees with Washington's assessments.
"Russia's turning to North Korea for help is a sign of Moscow's desperation and loneliness," Cleverly said in a statement.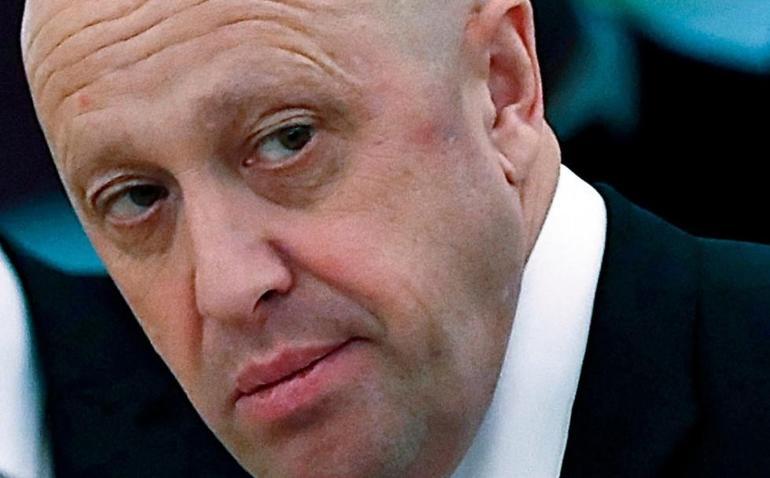 Evgeny Prigozhin
NORTH KOREA AND WAGNER DENIED
However Wagnerowner Yevgeny Prigozhin called the allegation "gossip and speculation".
North Korea's Ministry of Foreign Affairs also interpreted the news as "baseless".
A North Korean spokesperson said that "their positions have not changed" and that the aforementioned arms exchange between North Korea and Russia "never took place".
US REACTION FROM RUSSIA
On the other hand, the repercussions of Zelenski's visit to the USA continue in Russia.
However, Russian Ambassador to the US Anatoly Antonov said what he described as "provocative acts" would lead to an escalation with serious consequences.
Speaking to Russian state media, Antonov said Moscow was "trying to use common sense at all levels", but said talk of delivering the patriot missile system to Kiev had caused "deep discomfort".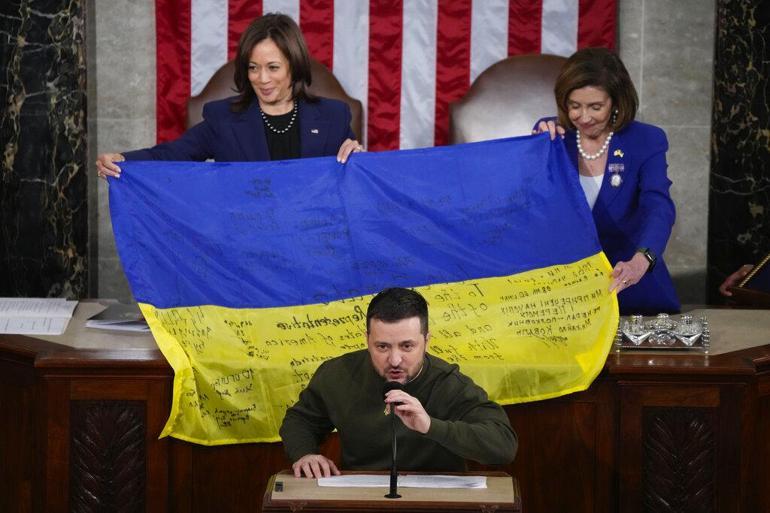 "THEY INTEND TO CONTINUE THE WAR"
Moscow underlined that no peace calls were made during Zelenski's visit to the United States, while Kremlin Spokesperson Dmitry Peskov described this as proof that the United States is waging a proxy war with Russia.
Peskov added that patriot missiles will not prevent Russia from achieving its goal.
Russia Spokesperson of the Ministry of Foreign Affairs Maria Zaharova said, "The talks in Washington are neither the USA nor the UkraineIt showed that 's did not seek peace. "They only intend to continue the war," he said.
.