Due to the energy crisis that started with the Russia-Ukraine War, the use of coal in the European Union (EU) countries increased and exceeded 8 billion tons.
The energy crisis in Europe is getting deeper day by day.
The sanctions imposed on Moscow due to Russia's attacks on Ukraine have put Europe in a deadlock in the field of energy.
Western countries, where the energy and fuel crisis emerged with the sanctions, turned to coal.
In the European Union (EU), which aims to move away from fossil fuels and increase the use of green energy, coal use increased last year with the effect of the Russia-Ukraine War.
Coal use increased by more than 6 percent
Published by the International Energy Agency (IEA) "Coal 2022" According to the report, it was stated that coal use, which increased by 1.2 percent worldwide, increased by more than 6 percent in the EU.
In the report, "The Russian invasion of Ukraine drastically changed the coal trade and demand patterns, price levels and dynamics of supply in 2022. it was said.
"World-wide coal use has exceeded 8 billion tons"
In the report, it is stated that coal use has reached the highest level of all time due to the developments in the world. "Coal markets have traditionally been severely shaken in 2022. Trade flows were interrupted, prices rose and demand began to grow. Coal use worldwide has reached 1.2 percent, an all-time high, exceeding 8 billion tons. expressions were used.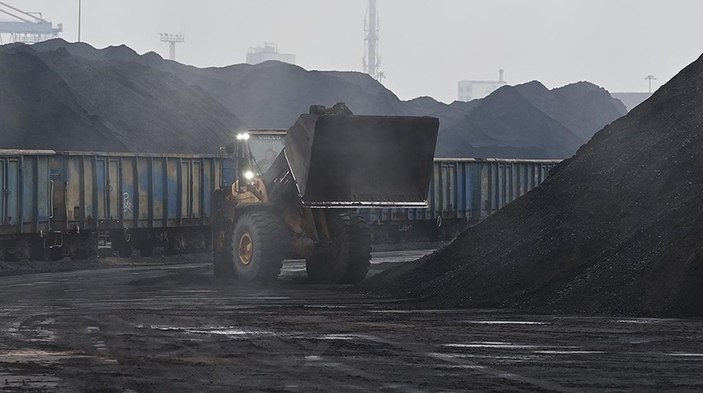 Emphasis on "temporary situation"
Pointing out that the sanctions against Russian gas have increased the use of coal in electricity generation in EU countries, the report stated that this is a temporary situation.
Keisuke Sadamori, IEA's Director of Energy Markets and Security, said about the increasing use of coal. "The world is near its peak in fossil fuel use and coal will be the first to decline, but we are not there yet." said.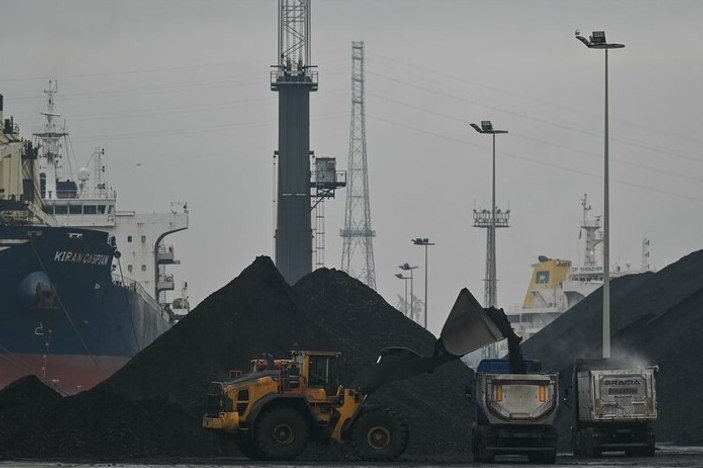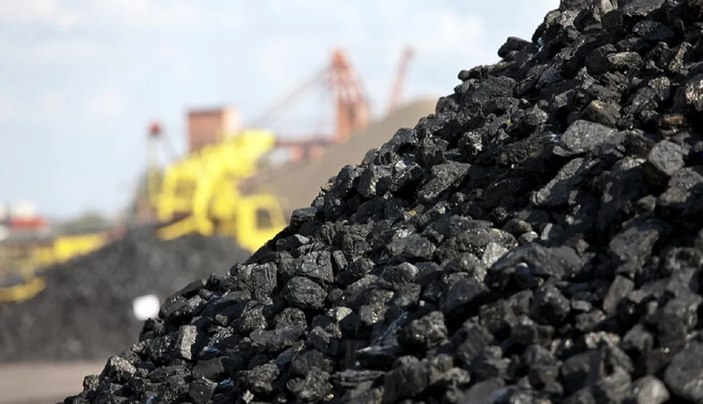 .