Entertainment
Cinema has lost a legendary star: Irene Papas has died
class="medianet-inline-adv">
WAS FIGHTING ALZHEIMER
Described as "one of the iconic actors of the cinema", the cause of death of Papas was not disclosed. But in 2018, it was announced that Irene Papas was struggling with Alzheimer's disease.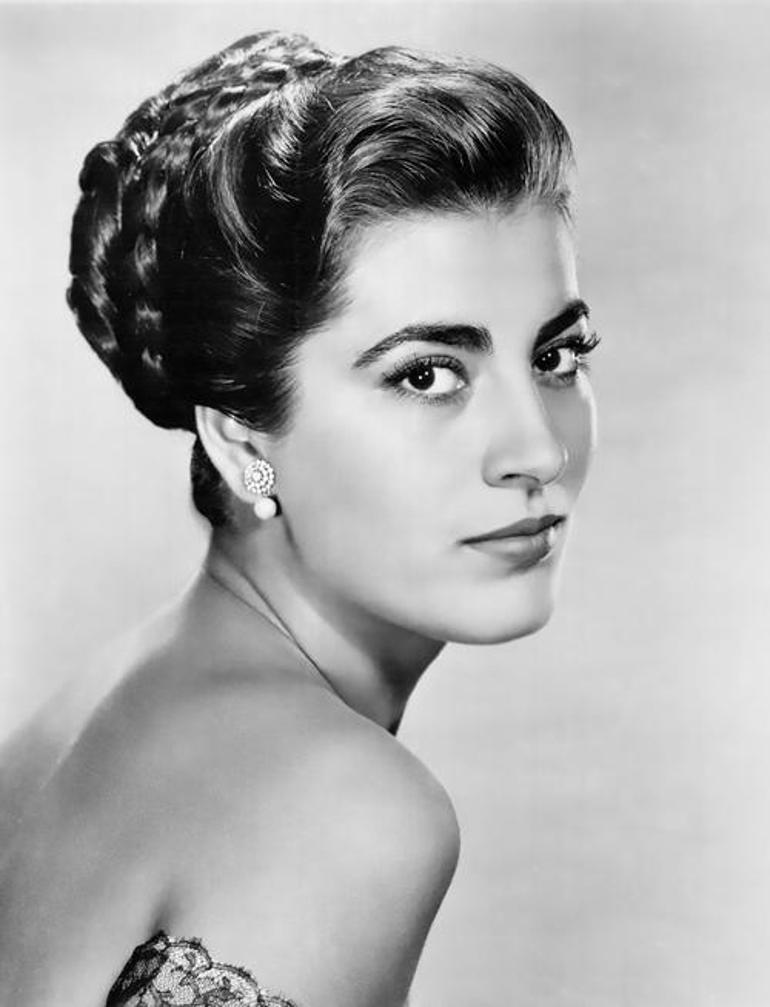 50 YEARS OF CAREER
Papas, whose real name is Eirini Lelekou, was born on September 3, 1926 in Chiliomodi, Greece, and grew up in Athens. 50 years cinema The most important production at the beginning of his career was The Guns of Navarone, known in our country as the Cannons of Navaron. Irene Papas drew attention with her performance in this movie.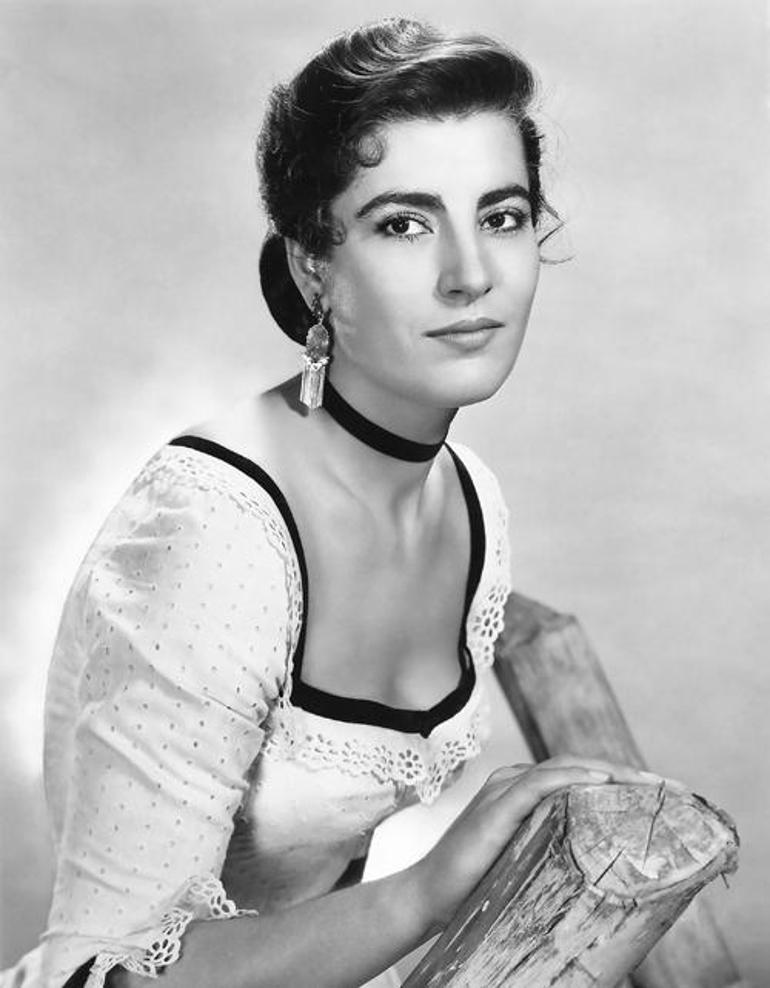 class="medianet-inline-adv">
LOOKED IN MANY MEMORIAL MOVIES
This was followed by Zorba, who appeared in front of the camera with Anthony Quinn in 1964. Papas' memorable films include Tribute to a Bad Man (1956), Bouboulina (1959), Electra (1962) with James Cagney, The Brotherhood (1968) with Kirk Douglas, and the political trilogy "Z" (1969).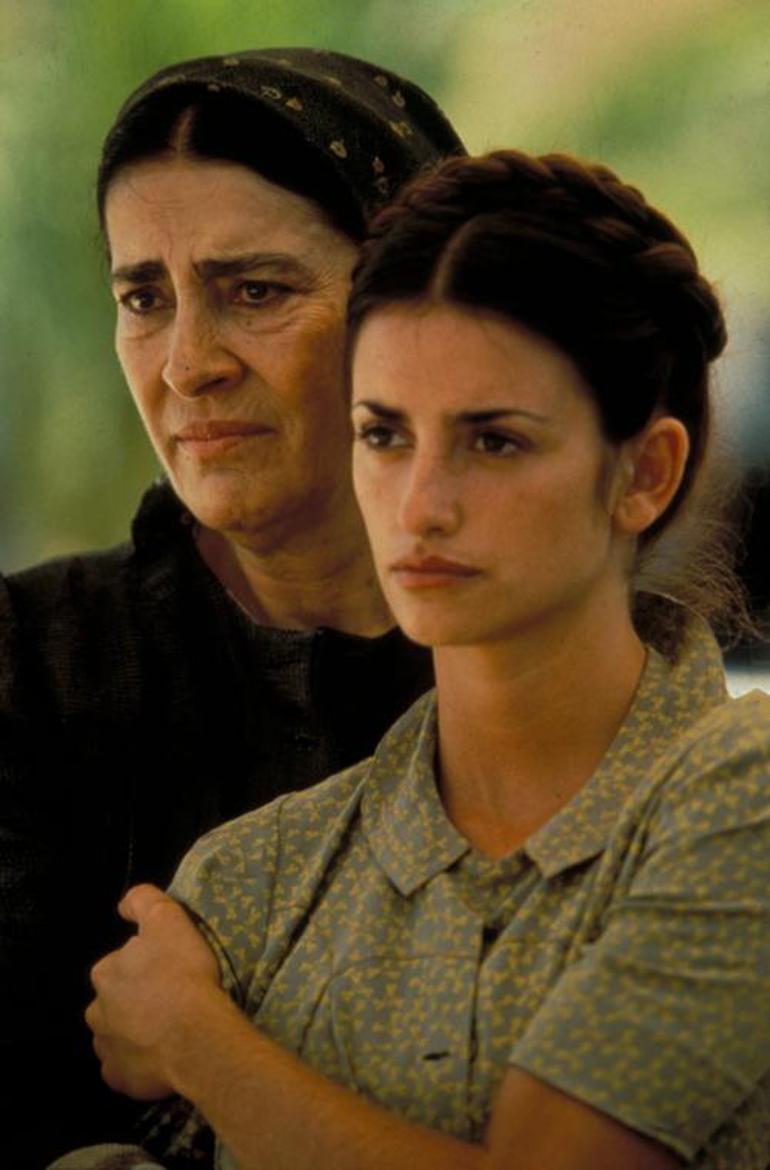 ALSO PLAYED IN CORELLI'S MANDOLINE
The last film of Irene Papas, who also appeared before the camera in Corelli's Mandolini, was Manoel de Oliveira's 2003 A Talking Picture. In addition to the Papas, Catherine Deneuve and John Malkovich also starred in this movie.
Confirming the news of Irene Papas' death, the Greek Film Center described the "biggest international Greek movie star" as "an icon of timeless Greek female beauty".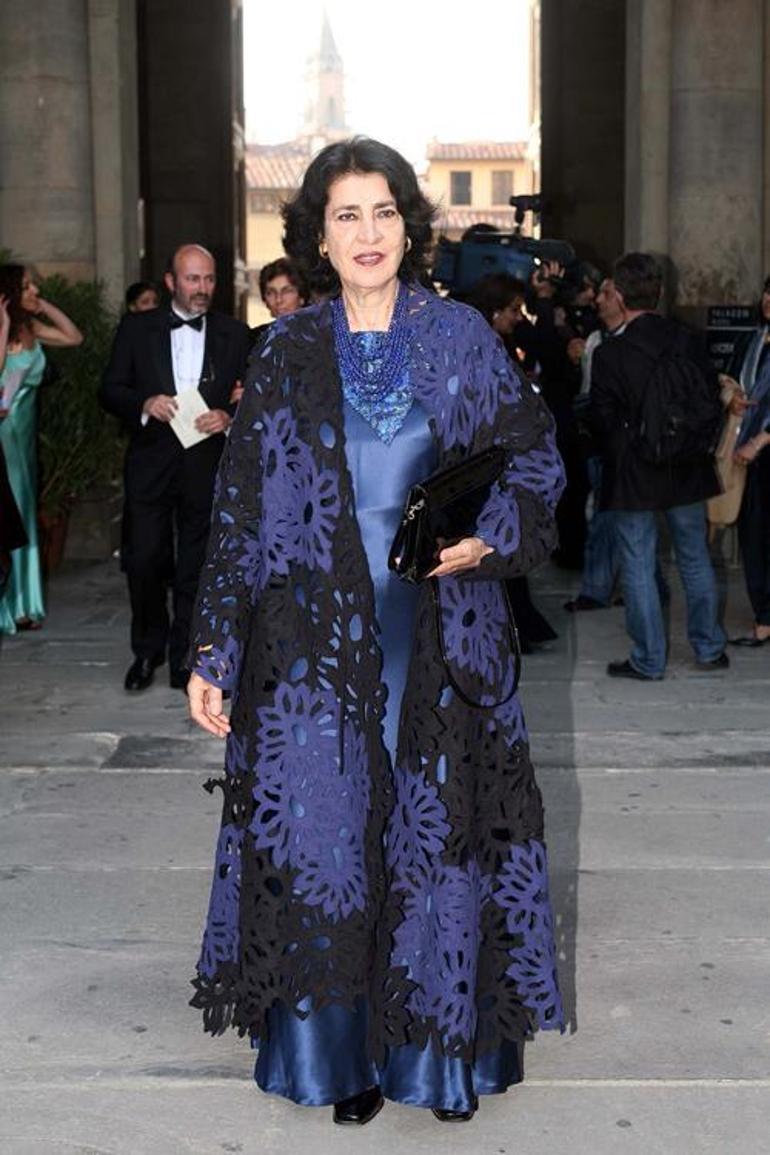 LEFT HIS COUNTRY
In addition to acting, Irene Papas, who was also a good singer and appeared in some Broadway musicals, also had a political identity. She went to Italy in 1967 and then to the USA in 1974 because she supported the Communist Party of Greece. The year Papas left his country, the Colonels' Junta took over the administration in Greece.
class="medianet-inline-adv">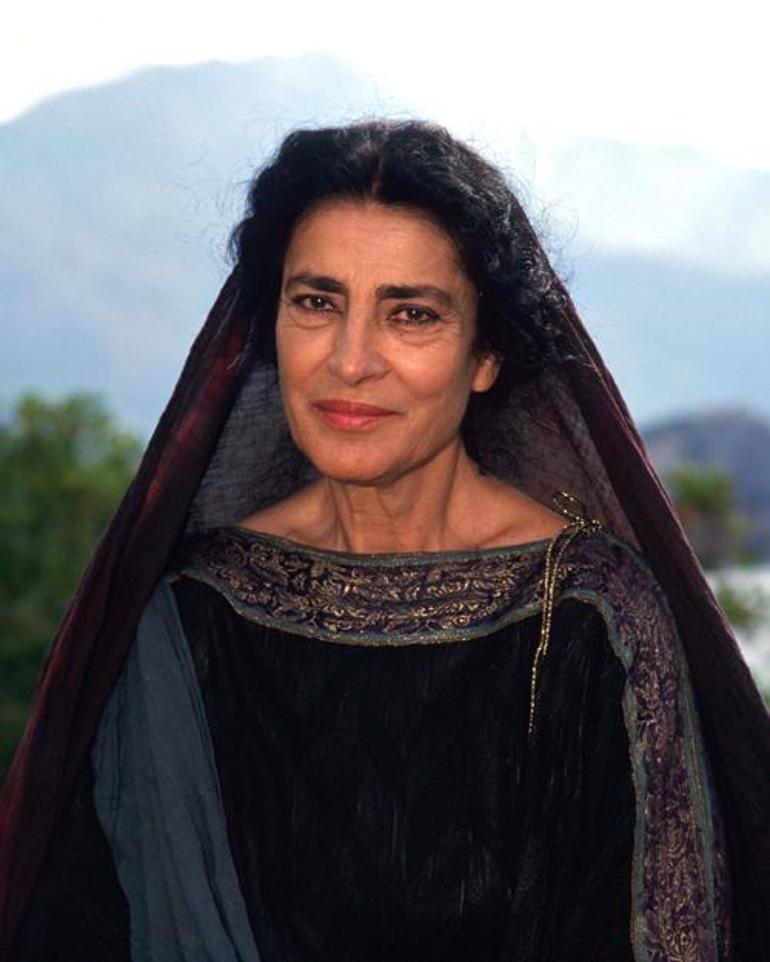 MARRIED TWICE, FOUND THE LOVE OF LIFE IN THE FAMOUS ACTOR
Irene Papas has been married twice in her lifetime. But many of these Marlon Brando He remained on the agenda with his passionate relationship with her. Papas and Brando first met in Rome in 1954. At that time, Papas was 24 and Brando was 30.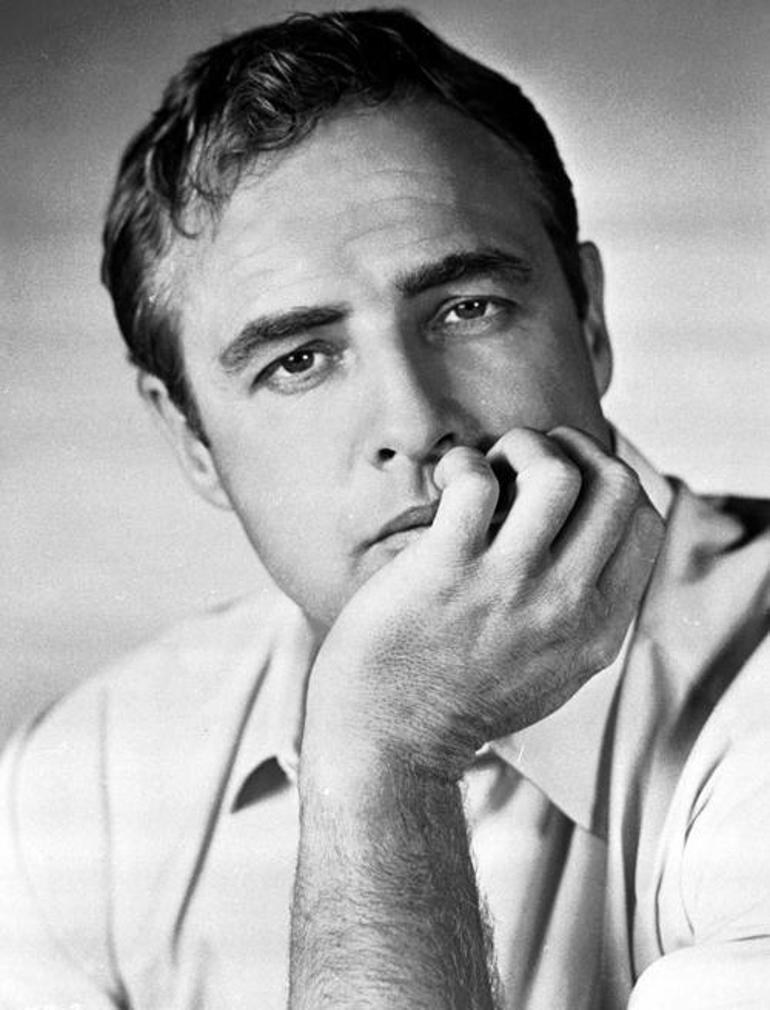 'I'VE NEVER LOVED A MAN LIKE I LOVED HIM'
"I've never loved any man like I loved Marlon," Irene Papas said in an interview after Brando's death in 2004. She described Marlon Brando as "he was the great passion of my life". PHOTOS: AVALON, ALAMY
.