The chronicler, Queen of England II, who passed away 4 days ago. He wrote about the unknown about Elizabeth's life.
Some details from "Queen Elizabeth"…
chronicler
Elizabeth Alexandra Mary, with her full name, opened her eyes to the world on April 21, 1926 and closed on September 8, 2022. Naturally, Queen of England II. Elizabeth's most detailed biographical information continues to come before us with a media bombardment since last night.
Of course, when a person has been in a position for 70 years, especially when he sits on a throne, a very full resume welcomes the reader. Here are some of the details from his life that are a bit outside the official information…
The house where he was born is now a Chinese restaurant
Elizabeth was born during the reign of her grandfather, King George V. His parents were the Duke and Duchess of York – future King VI. George was born in the home of Queen Elizabeth – Scottish grandmother in London's Mayfair district. This house was demolished in 1937. The site now houses an office building and a Chinese restaurant.
He became the owner of 2,500 "jewelry" and gifts when he got married.
Princess Elizabeth was overwhelmed with jewelry and gifts from around the world when "Prince Philip of Greece and Denmark" married Lieutenant Philip Mountbatten on November 20, 1947. It is known that the number of gifts in the inventory of the dynasty reached 2,500. In addition, thousands of cans and nylon stockings were among the "gifts".
The reason for this is II. Because the World War II had just ended, food and clothing ration cards were still in effect, and citizens competed to present the cans and stockings they bought with the ration card to Princess Elizabeth. Queen Elizabeth was married for 73 years until Prince Philip's death on April 9, 2021. The couple has four children, eight grandchildren and 12 great-grandchildren.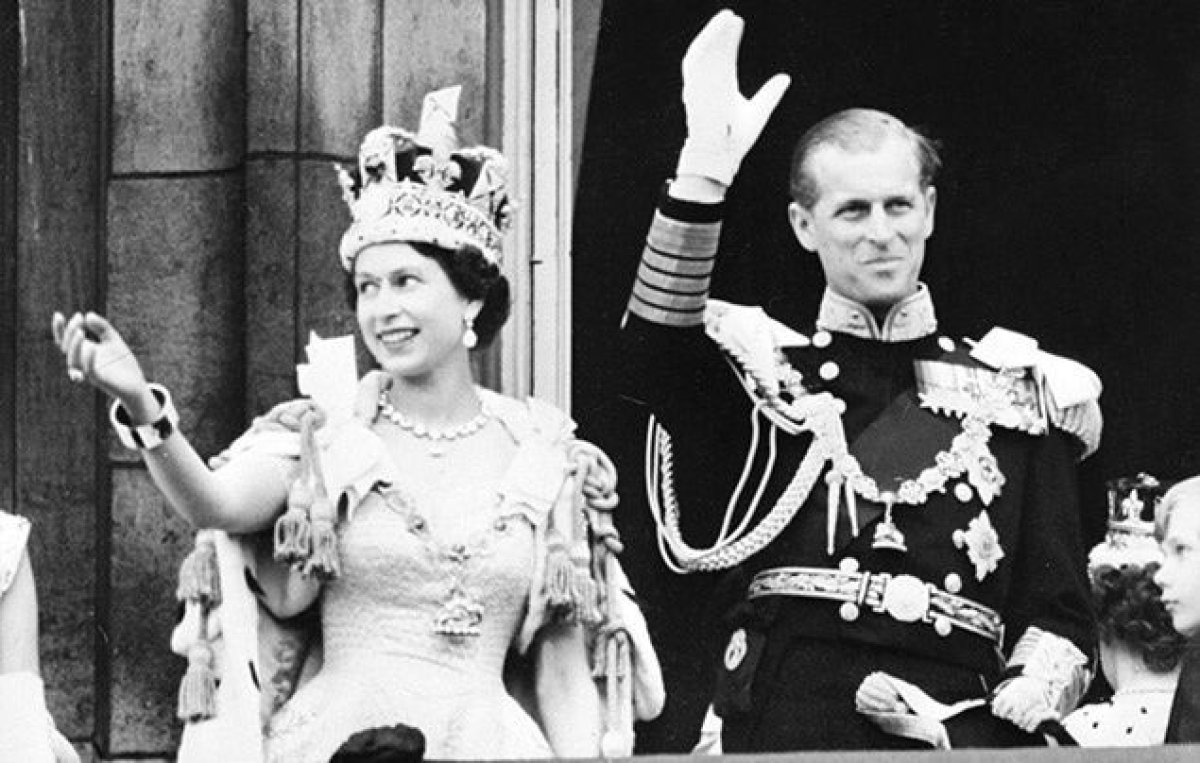 II. Elizabeth; He passed the 64-year reign of his great-great-grandmother Queen Victoria, who gave her name to a period in history, the "Victorian Age", by six years. Queen Victoria gave her name to the era of an exaggerated – but actually hypocritical – morality.
The "Victorian Age" was full of contradictions. For example, slavery was forbidden, but child labor was. Likewise, there were "great penalties" in the laws for prostitution, but the streets were not passed by prostitutes. The foundations of brutal capitalism were laid in this period, and Marx and Engels laid the foundations of communism in this period by observing the inhuman conditions of the workers.
Here, II. Elizabeth left behind Queen Victoria's 64-year reign, which radically changed the balance not only in England but also in many countries of the world. If Queen Elizabeth had lived only two more years, King of France XIV. It would also break Louis' record of reign of 72 years.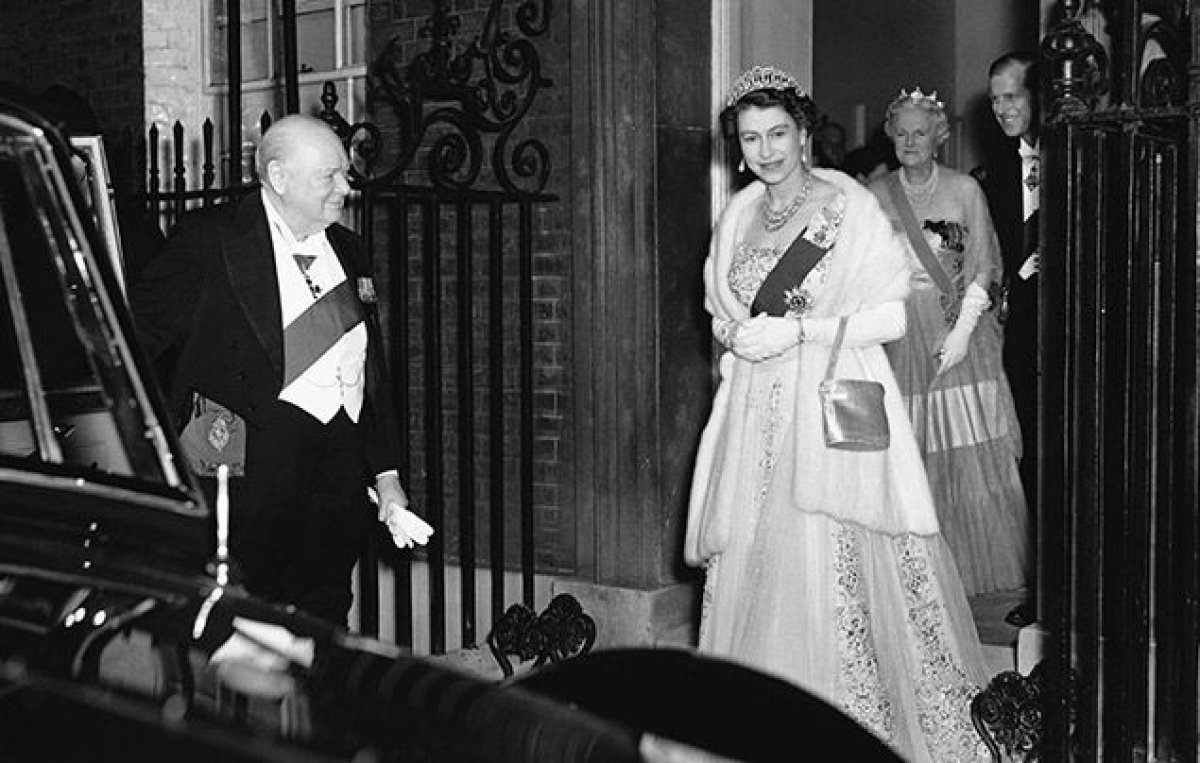 Visited more than 120 countries on six continents
II. Elizabeth; He was the "President of State" of 15 countries, including Canada, Jamaica, Zambia and Uganda, under the umbrella of the Commonwealth, within the framework of Britain's relations with the colonized communities and states.
Therefore, the Queen had traveled abroad very often for many years. II. Elizabeth had visited more than 120 countries on six continents. From 1951 to 2010, the Queen made 23 official visits to Canada, setting an unbreakable record.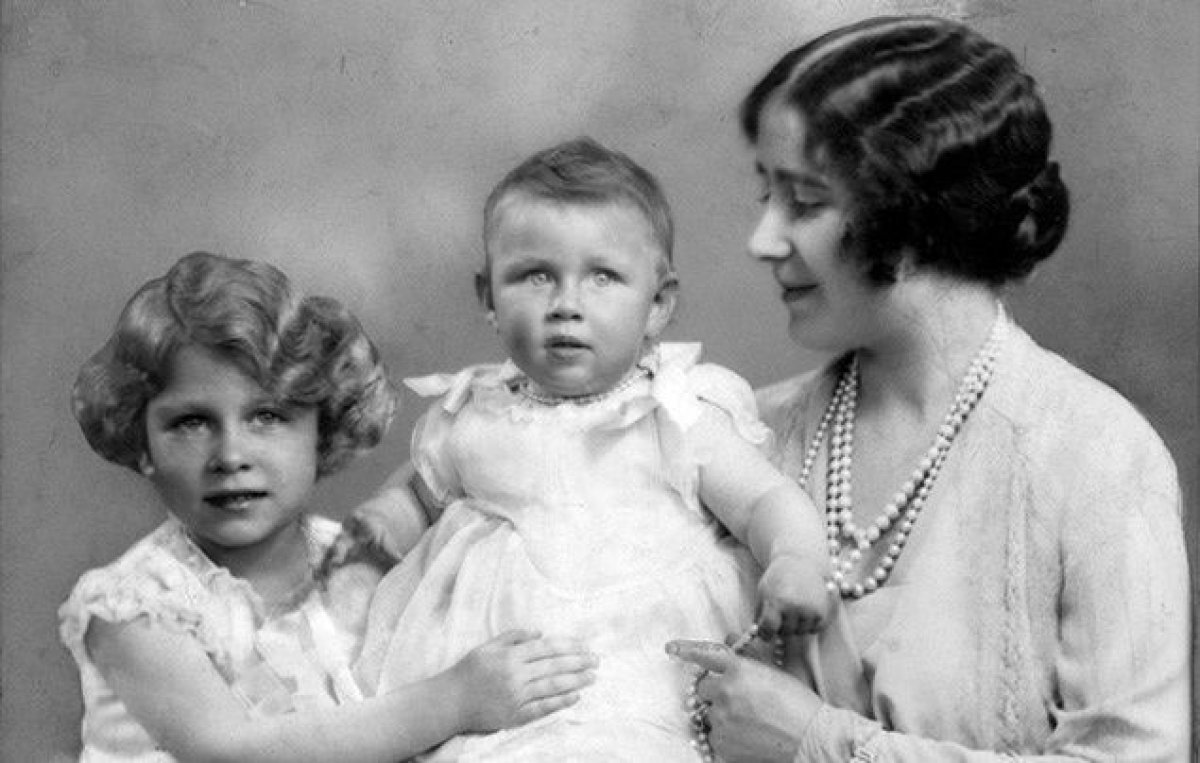 She had a maid who wore her new shoes so her feet wouldn't hurt
The leaked information from some of the family members and officials who could be close to the Queen also led to the learning of many interesting details in the palace life. II. During her very long reign, Elizabeth established a set of traditions consisting of certain rules and personal wishes.
According to a former kitchen chef of the Royal Family, the Queen disliked potatoes, pasta and garlic. She wanted ice balls to be thrown into her glass because she found the sound of the ice cubes disturbing.
Despite the fact that the shoes have been prepared by the same brand for years, and therefore manufactured in the most ideal way – Is it possible otherwise? – The Queen still assigned a maid to "break the shoes".
II. A maid, who had the same foot size as Elizabeth, would wear a new shoe for a while instead of the Queen when she came in, so that it would soften the shoe and prevent her from being uncomfortable.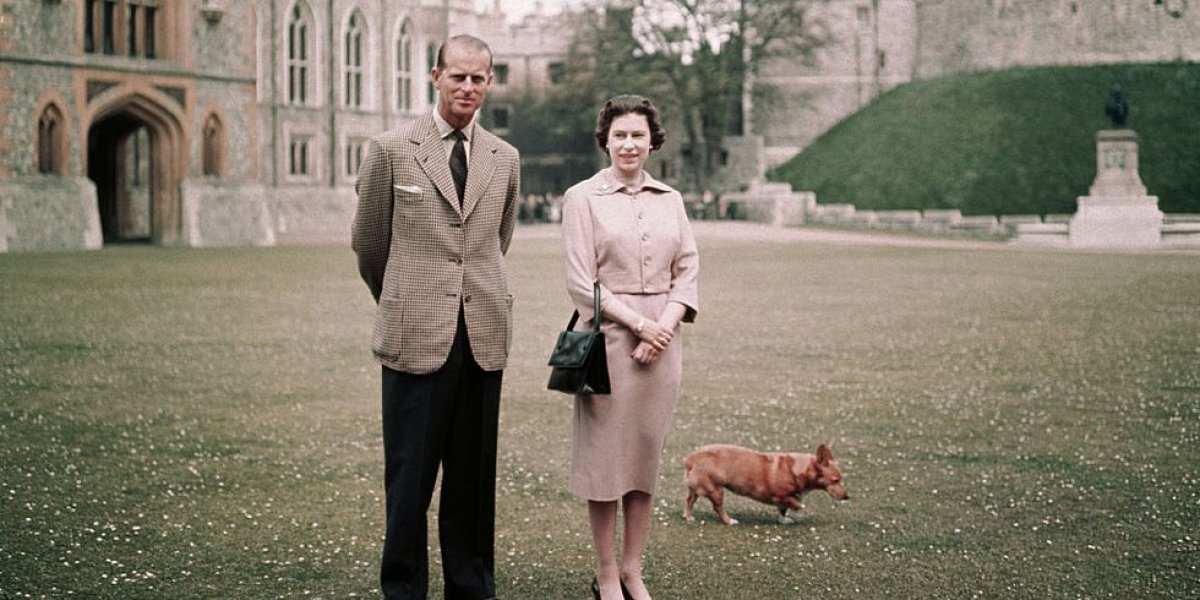 She used to give her messages with her bag
It's almost hard to find a photo of Queen Elizabeth without her purse on her arm. The reason for this is II. Elizabeth's use of her bags as a means of communication. Accordingly, the Queen determined the meal times with her bag.
As soon as he put his bag on the table, those at the table knew that the meal was over. Likewise, she sometimes used her purse even in diplomatic negotiations. When the Queen took her purse from her left arm to her right arm, she would have implied that the meeting was over.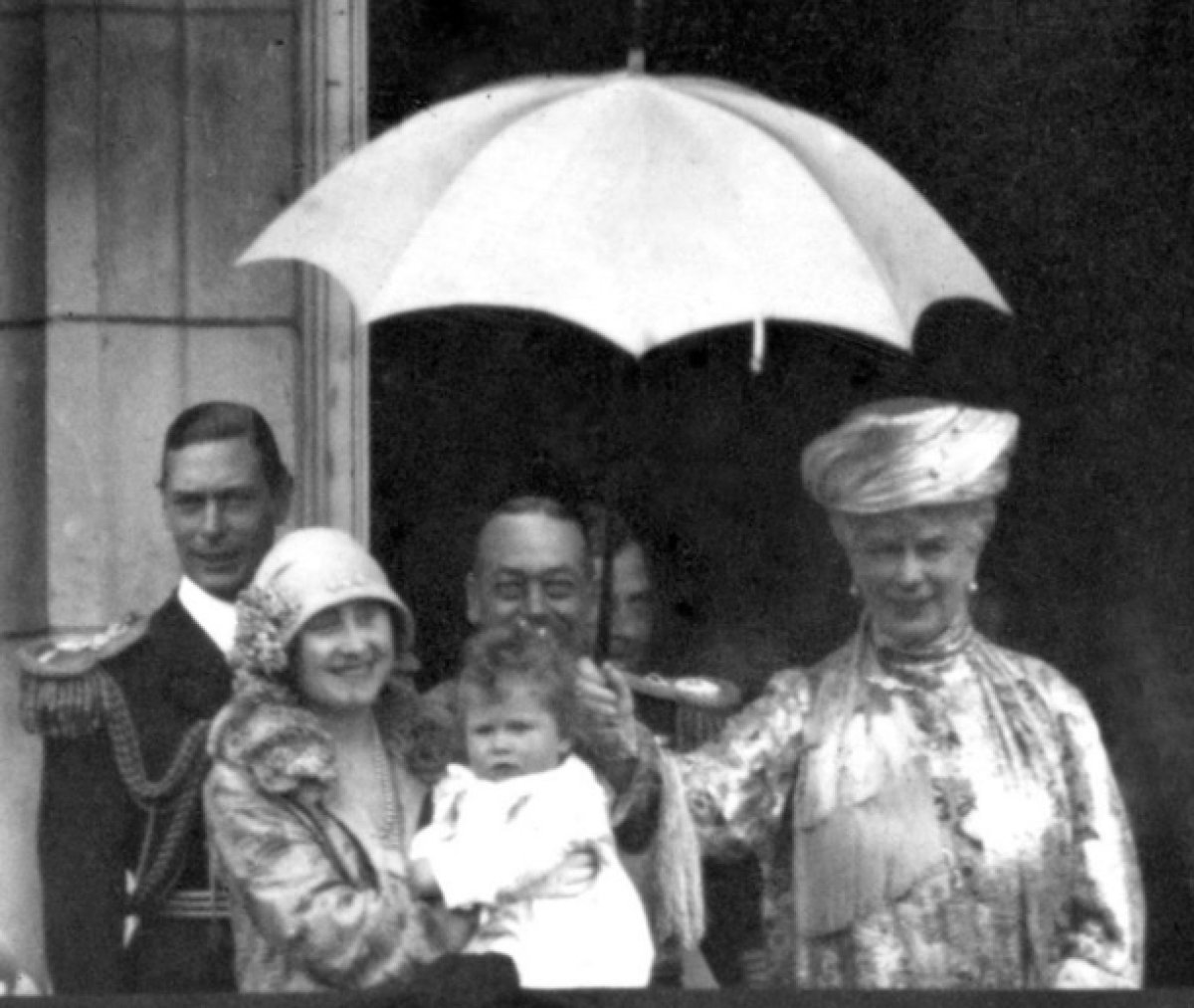 And others…
He was 6 years old when the Welsh people gifted him a house. He was the only person in the UK who didn't need a driver's license to drive on public roads. He appointed 16 British Prime Ministers, including Winston Churchill, saw 14 US Presidents, and more than 150 Heads of State and Prime Ministers served throughout the world. By mating Corgi and Dachshund dogs, a new breed of dog called "Dorgi" emerged. He had sent 50,000 Christmas cards in his lifetime.
She found it rude to say "pregnant", preferring "in the family" instead. He loved raspberries, cucumbers, and tomatoes, but had to be brought before him with seeds removed because they were sticking to his teeth. Although his real birthday was April 21, the celebrations were held in June so that enthusiastic celebrations could be held throughout the country.
– "Queen's Oddities", 26 May 2020, enstarz.com
– Lisa Joyner, "Queen II. 14 Interesting Facts About Elizabeth", 28 May 2022, countryliving.com
– Carolyn Harris, "Queen II. Facts About Elizabeth", January 24, 2022, thecanadianencyclopedia.ca
– "15 Fun Facts About The Queen", natgeo.com