Brooklyn Beckham cried out his love for his wife, Nicola Anne Peltz, today.
Brooklyn, the eldest son of David and Victoria Beckham, one of the most famous couples in the world, almost uses his social media account to shout out his love for his wife, Nicola Anne Peltz.
Brooklyn Beckham, who often shares about his wife, has now released a photo for Nicola's birthday.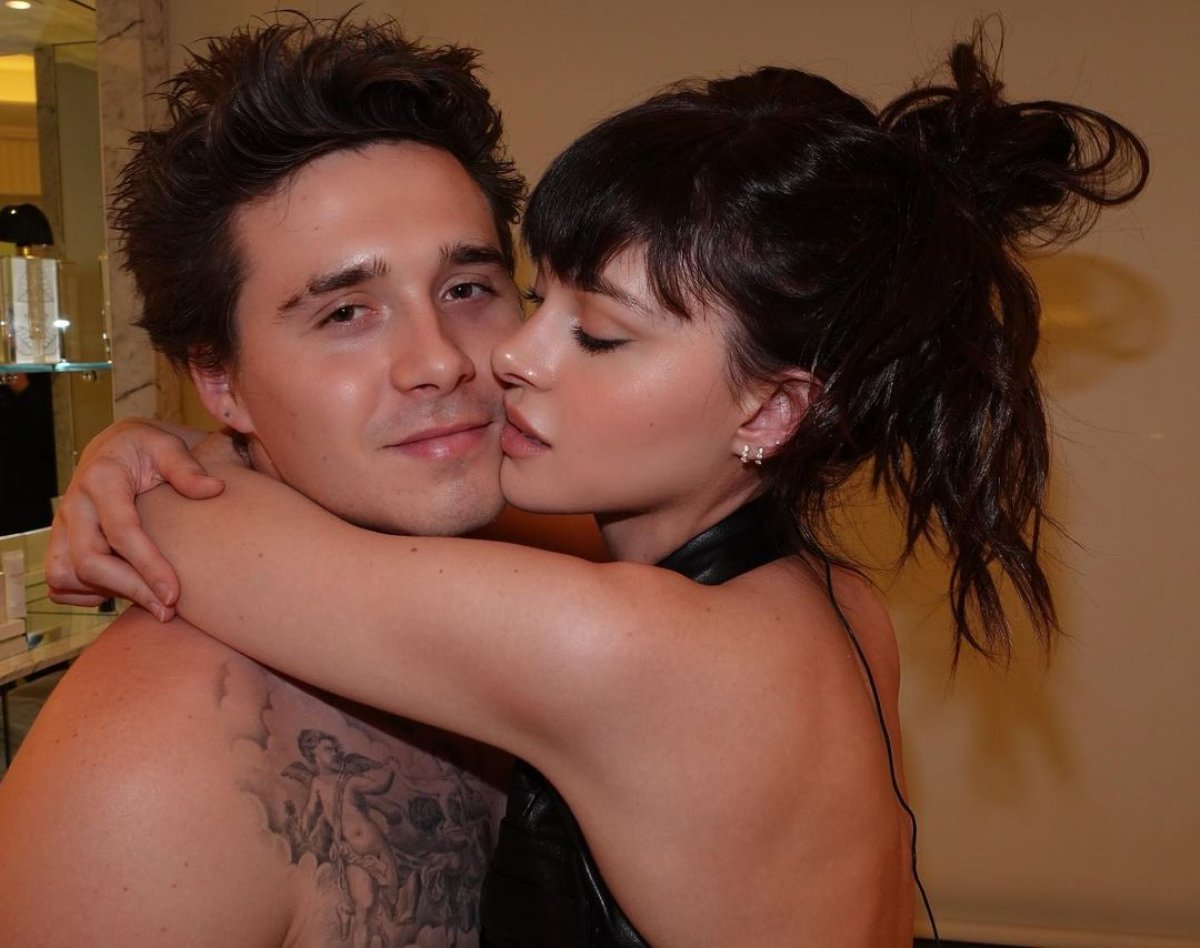 Brooklyn Beckham celebrated his beloved wife's birthday with a video from the party and these sweet words:
"The woman who changed my life"
"Happy early birthday to the woman who changed my life. I love you so much baby and I'm so lucky to be able to see your gorgeous face every morning. I hope you have the most amazing birthday. Because you deserve the world."
"I love you my good side"

Brooklyn Beckham also did not forget to add heart emojis to this love-filled post. Nicola also added Brooklyn's congratulatory message to her story and made the following note:
"My good side I love you."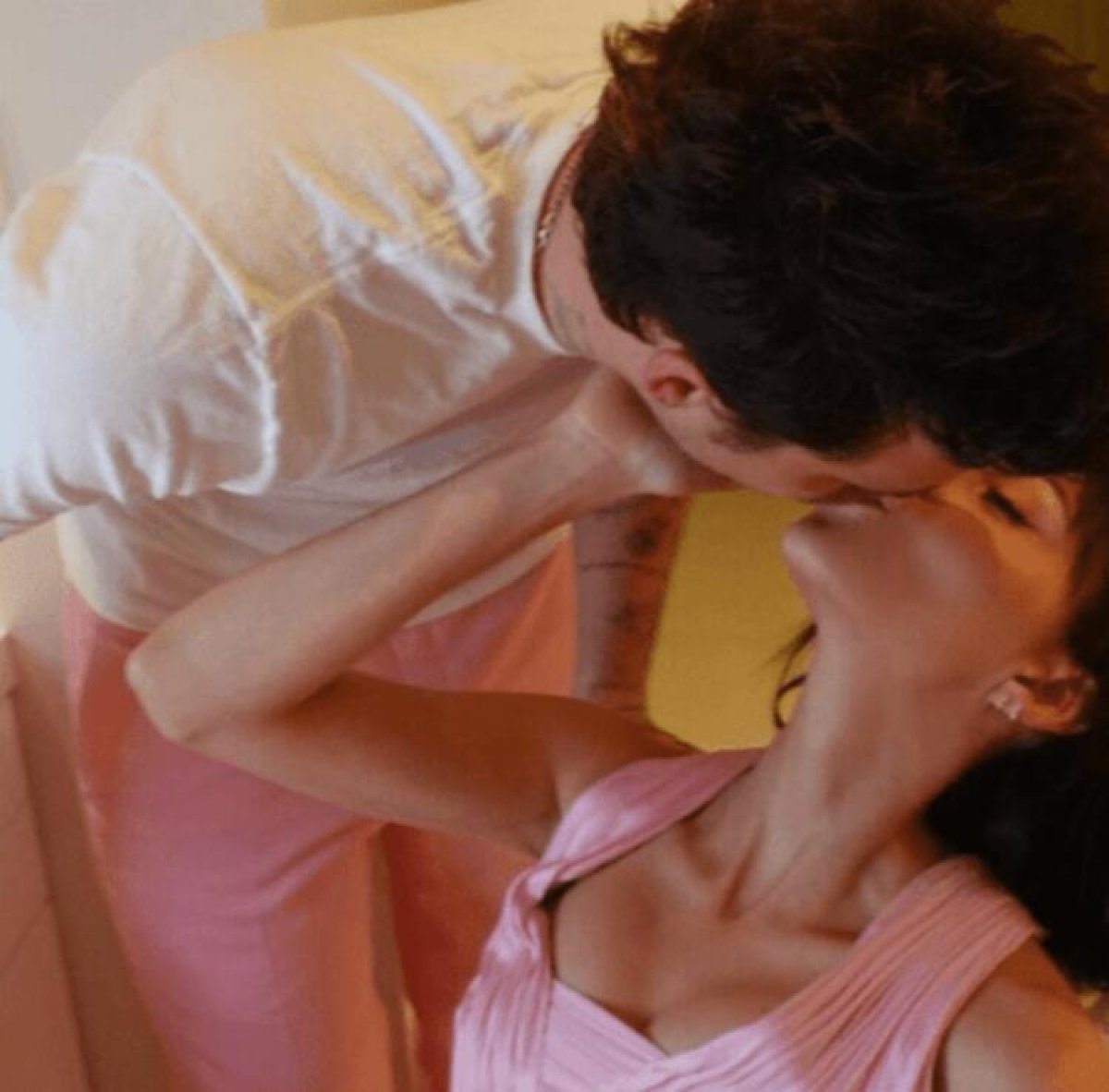 Also, Nicola is standing over Brookly as she stands behind a row of marshmallows. "At your service, girls" He also shared a photo of himself posing in his apron.