world
Boat carrying migrants sinks off Syria: 75 dead
75 people died as a result of the sinking of a boat carrying irregular migrants from Lebanon to Europe, off the coast of Syria yesterday.
Lebanese Transport Minister Ali Hamiye gave information about the boat disaster that took place off the Syrian city of Tartus the previous day.
75 people died, 20 people were rescued
Hamiye stated that as a result of the search and rescue efforts that have been going on since the previous day, the bodies of 75 people have been reached so far, and that 20 people have been rescued.
Of those rescued, 12 were Syrians, 5 Lebanese, and 3 Palestinians, the minister said.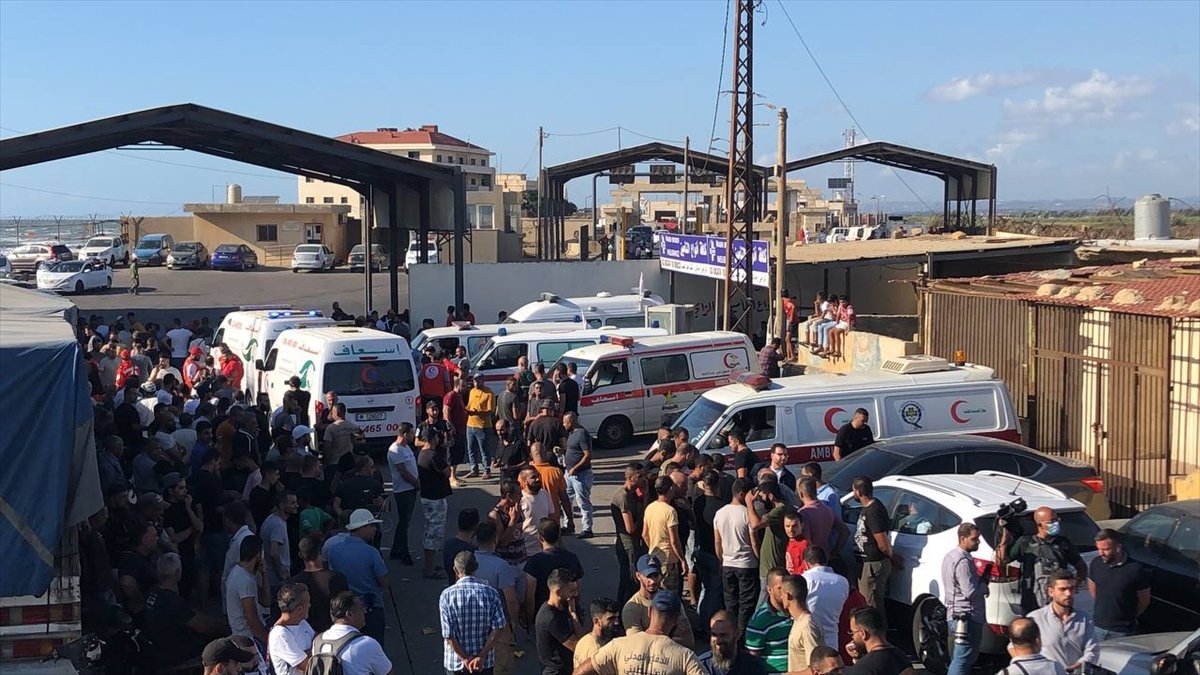 Losses are unknown
According to the news of AA; Noting that the search and rescue efforts continue, Hamiye did not provide information on the number of casualties.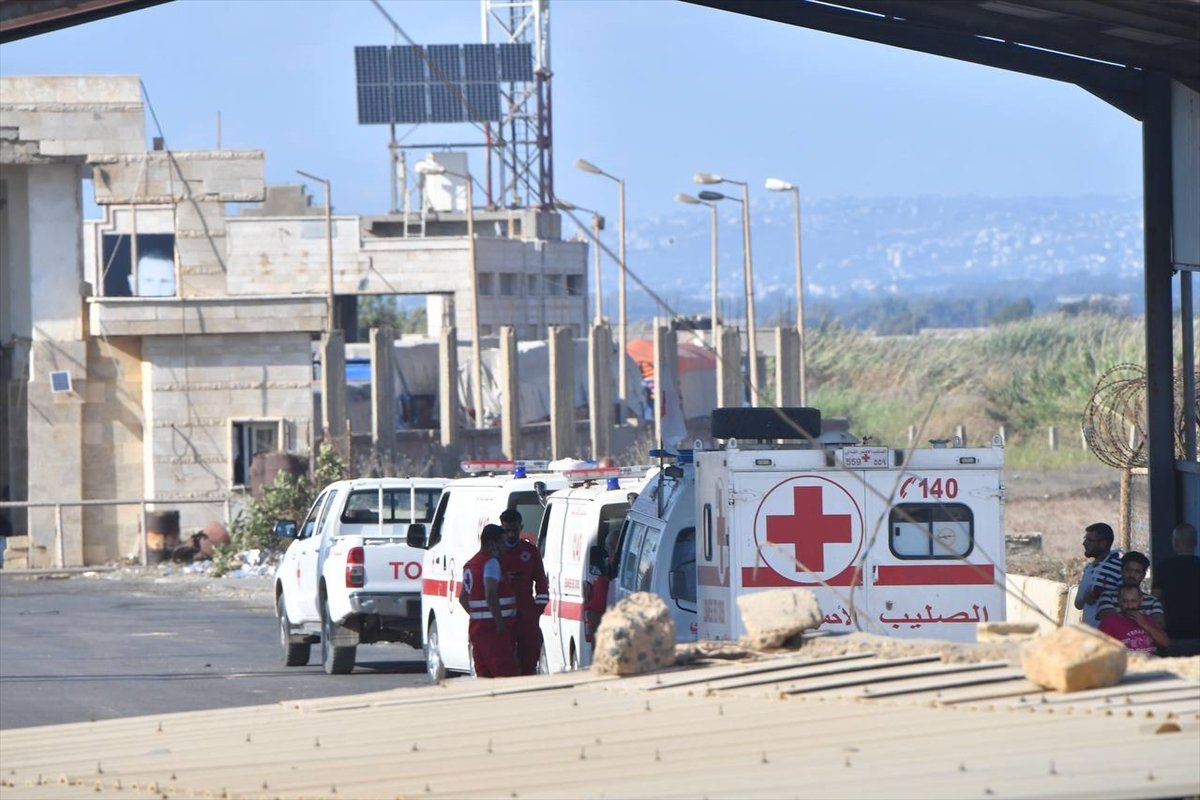 Families of victims will be facilitated
On the other hand, according to a written statement from the Lebanese Presidency Office, President Michel Aoun instructed the authorities to provide all kinds of convenience to the families of the deceased and the survivors.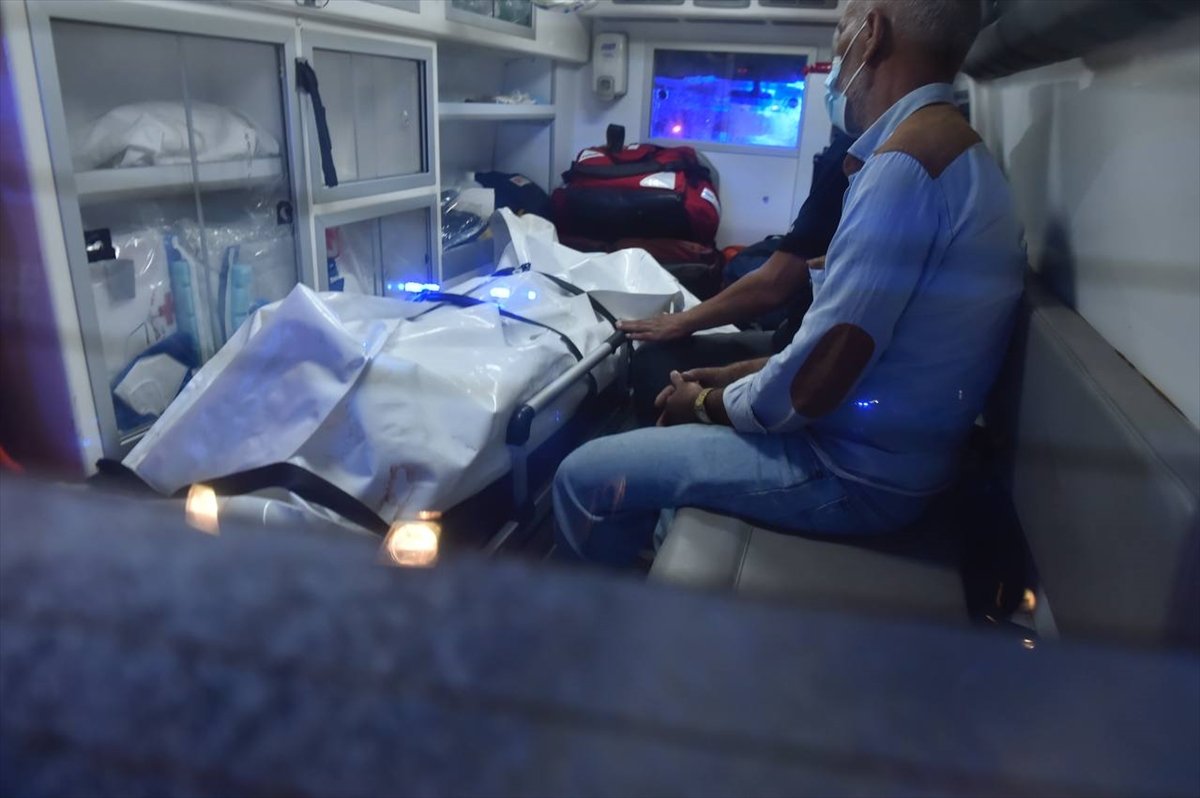 Prime Minister Najib Mikati asked the Minister of Transport, Hamiye, to contact the Syrian authorities regarding the Lebanese who lost their lives in the boat disaster.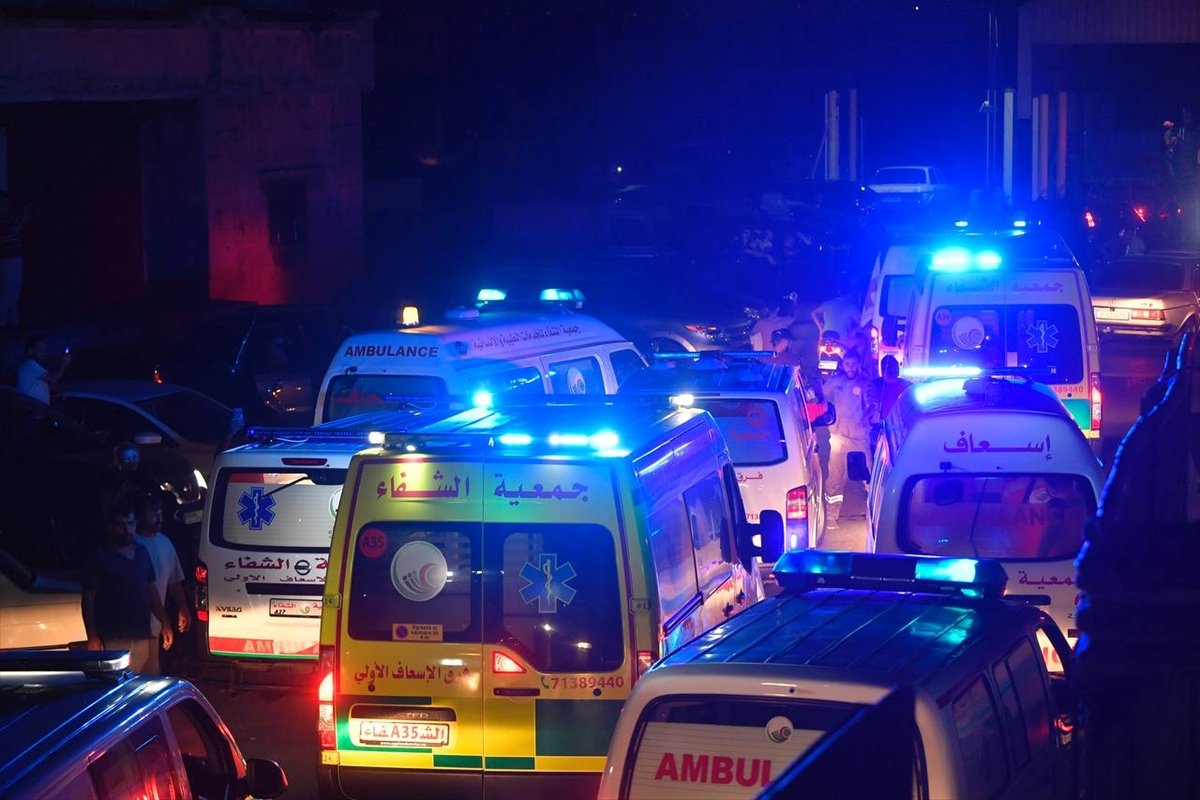 In the news in the Lebanese media, it was stated that a migrant boat sank yesterday, departing from the city of Tripoli in the north of the country. It was stated that there were Syrians and Palestinians on the boat, as well as Lebanese.