According to the information in Shiftdelete, German automotive giant BMW is recalling thousands of its electric cars.
A critical error has been discovered in the battery assembly of the iX xDrive40, iX xDrive50, iX M60, i4 eDrive35, i4 eDrive40 and i4 M50 manufactured in 2022.
This fault, which causes the motor to be cut off, also prevents the power supply from working properly.
ERROR DETECTED, 14K CARS RECOVERED
BMW has issued a recall warning for its 14,086 electric car due to a possible problem with the battery electronics. Examining its latest electric models, BMW has determined that there is a power outage under certain conditions and that this can lead to engine failure.
BMW MADE AN EXPLANATION
According to the statement made by BMW, a power outage may occur due to a malfunction in the battery management electronics and may lead to a reset of the engine control unit. Although the driver will receive a warning message as a result of a possible malfunction and the vehicle can be restarted after the engine unit is turned on, this may result in a temporary loss of power.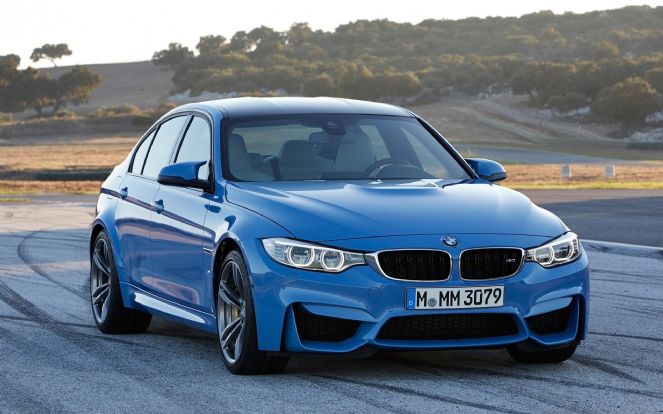 According to the company's statement, more than 14 thousand electric cars are currently affected by this error. However, there were no reported accidents or injuries related to this issue. The recalled vehicles include the iX xDrive40, iX xDrive50, iX M60, i4 eDrive35, i4 eDrive40 and i4 M50 models produced from 2022 to 2023. BMW announced that it has instructed vehicle dealers to update the software to a new version. Car owners will be able to fix the problem after receiving the recall notice.
.