Respondents to the survey in the country said that they were worried about their budgets due to the rise in interest rates.
The US Federal Reserve (Fed) increased the policy rate by 75 basis points last September and increased it to the range of 3-3.25 percent.
In the resolution text regarding the rate hike, the opinion that it would be appropriate to take steps in this direction in the upcoming meetings was once again shared.
Interest rate research in the USA
However, a study conducted in the USA shows that the people of the country are divided on interest rate hikes.
Half of Americans want inflation to be brought under control as soon as possible, even if it means a recession.
The people were divided
According to Bloomberg's report, the other half prefer to avoid a recession, regardless of rising inflation.
The Fed is making moves to raise interest rates this year to curb the biggest price increases in 40 years.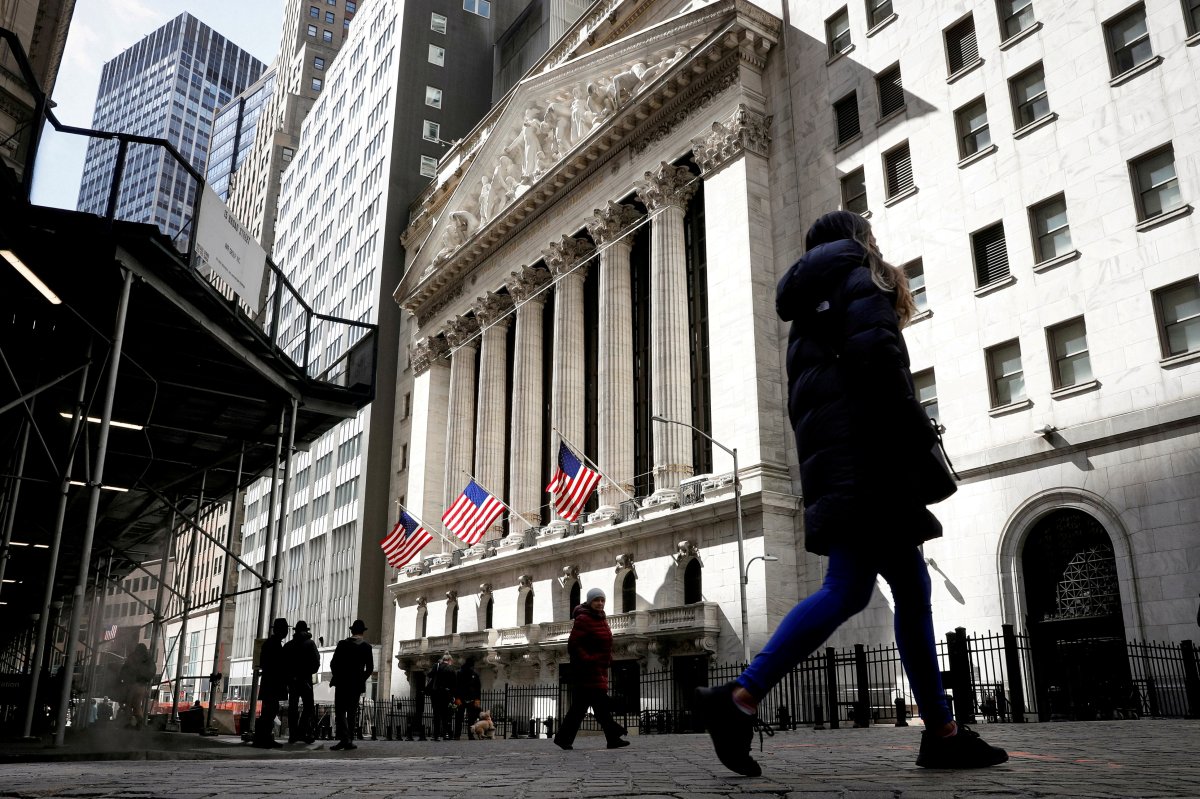 "Interest Rates Concern"
According to the results of the same survey, with market volatility and layoffs, more than two-thirds of Americans are concerned that companies will begin to cut staff or hire less.
In the news, "The interest rates that consumers will have to pay on debt are also a concern. About three-quarters of interest-paying Americans express concerns about their monthly budget due to the rise in rates." it was said.
The striking results
80 percent of so-called "Generation Z" and 76 percent of "Generation Y" surveyed online September 23-25 ​​expressed concern about loan interest rates.