world
A woman who had sex with two men on the same day in Portugal had twins
The couple, who took their twin babies in their arms after the pregnancy process, were surprised by the DNA result. When the result of only one of the babies matched the father, it was learned that the mother had been with two boys on the same day.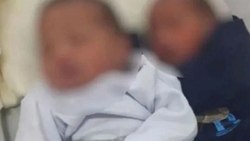 The woman in the town of Mineiros, Goias province of Portugal, experienced the shock of her life.
In the event that shocked those who heard, the woman who had sexual intercourse took her twin babies in her arms 8 months later.
When the DNA test of the twins was compared with the person known to be the father of the babies, there was confusion.
The father's DNA only held with one of the twins.
"I remember having sex with another man"
The mother, who made a statement on the inconceivable subject, "I remembered that I had intercourse with another man that day and asked for a DNA test. But according to the test result, only one of the babies was positive.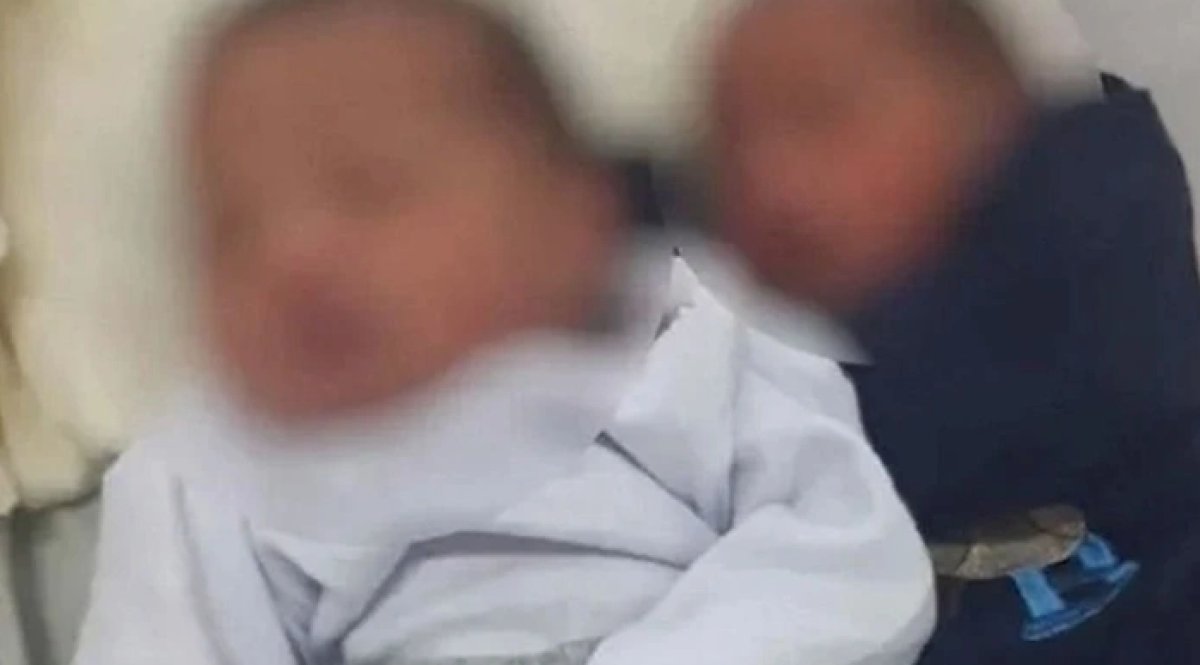 Father took care of both babies
I'm very confused. My partner takes care of both and is very supportive of me." used the phrases.
The doctor who examined the unusual subject interpreted the situation as 'unusual'.
"Two eggs from the same mother can be fertilized by different men"
Speaking to a media outlet, the doctor "In such pregnancies, two different eggs from the same mother can be fertilized by different males. While these babies share the mother's genetic makeup, they grow in different placentas." said.
The doctor, who said that the babies did not have any health problems, "The pregnancy process went very smoothly and there were no complications. Both boys are in good health.
"One in a Million"
This is very rare. Something that happens once in a million. I never dreamed that I would see such a case in my life.
"I wouldn't have expected to tell about this event because we waited for the twins to grow up. The babies are now 16 months old." used the phrases.