world
12 female ambassadors… Africa is asked of them
class="medianet-inline-adv">
Employed abroad in recent years woman ambassador the number is increasing. Today, Turkey has female ambassadors in nearly 40 countries. Africa Women ambassadors are also on duty at many critical points in the continent. Turkey's Ambassador to South Africa Aysegul Kandas and one of them. Speaking to Hürriyet at the residence of the Ambassador of Pretoria, Kandaş stated that women Turkish ambassadors carry out relations with Africa to a large extent and said, "It is an honor to be a female ambassador in Africa." Kandaş summarized the following:
Ayşegül Kandaş, Ambassador of South Africa, Selçuk Böke.
WOMEN HAVE A STRONG ROLE HEREclass="medianet-inline-adv">
"I am the second female ambassador after Nur Sağman, the first female ambassador sent to Africa. In South Africa, women have a very powerful role in economic and political life.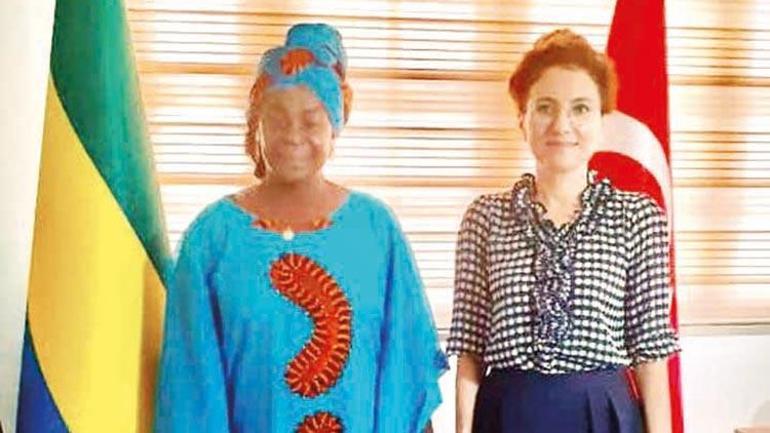 Nilüfer Erdem Kaygısız, Ambassador of Gabon to Gabon
The number of women ministers and parliamentarians is high. South Africa's Minister of Foreign Affairs and Defense is female. There are too many women among company executives. When working with women here, having a female ambassador on duty is very beneficial both in terms of perception and in terms of making things easier. I personally feel the ease of it.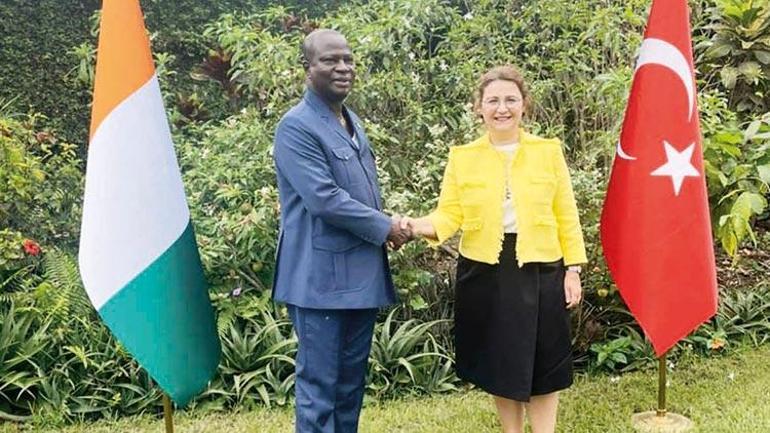 Ambassador of Ivory Coast Havva Yonca Gündüz Özceri
We have female ambassadors in important capitals on the African continent. Let's start with the neighboring countries, Namibia, Zimbabwe, Ghana, Ethiopia, our Ambassador Yaprak Alp, who is looking at the African Union Organization, and our female ambassadors always conduct our relations with Africa. Being a female ambassador in Africa is both honorable and important in terms of relations with the people and culture here. It is also important in terms of showing that Turkey brings women to certain positions as well."
class="medianet-inline-adv">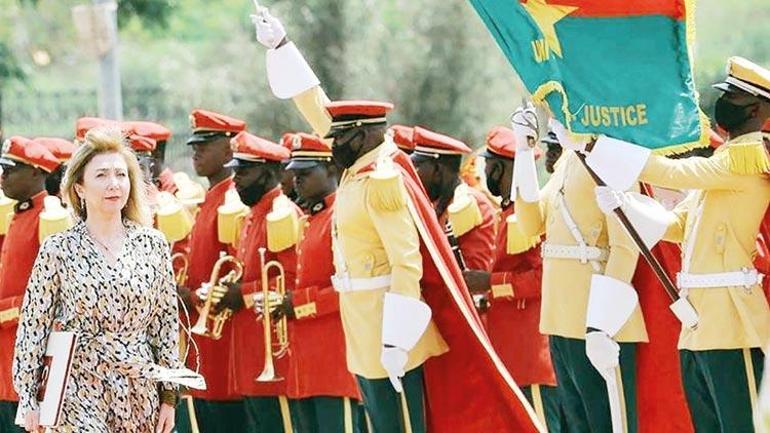 Nilgün Erdem Ari, Ambassador of Burkina Faso
WHO IS
From ETHIOPIA to Rwanda, from South Africa to Zambia, women ambassadors who work in 12 different capitals of the continent not only improve diplomatic relations between states, but also contribute to cultural and humanitarian relations between peoples.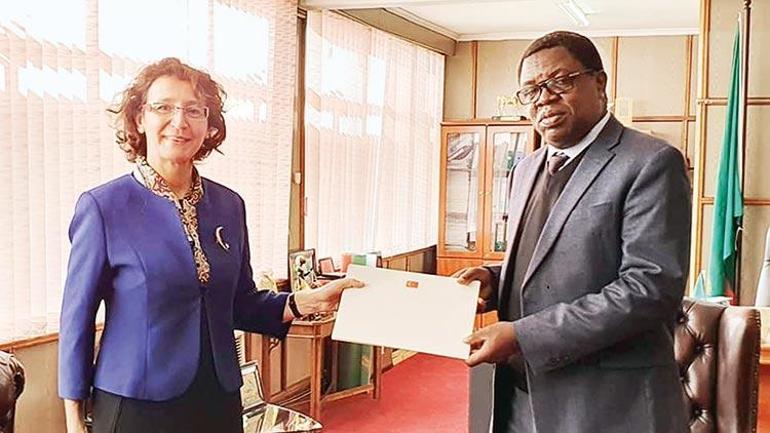 Istem Cırcıroğlu, Ambassador of Zambia
Ethiopian Ambassador Yaprak Alp, Rwandan Ambassador Burcu Çevik, Zambia AmbassadorİST Cırcıroğlu, South African Ambassador Ayşegül Kandaş, Botswana Ambassador Meltem Büyükkarakaş and Namibian Ambassador Feral Çekerek Oruçkaptan represent Turkey. In the West and Central Africa region, Ivory Coast Ambassador Havva Yonca Gündüz Özçeri, Burkina Faso Ambassador Nilgün Erdem Arı, Ghana Ambassador Özlem Gülsün Ergün Ulueren, Togo Ambassador Esra Demir, Gabon Ambassador Nilüfer Erdem Kaygısız represented Turkey, while in the North Africa region, Algerian Ambassador Mahinur Özdemir Göktaş serves as ambassador.
class="medianet-inline-adv">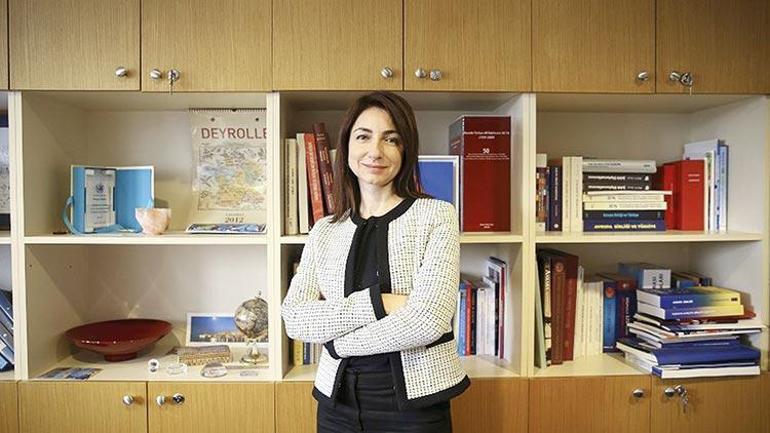 Ethiopian Ambassador Yaprak Alp
.